Tips for Successful Dental Billing Collections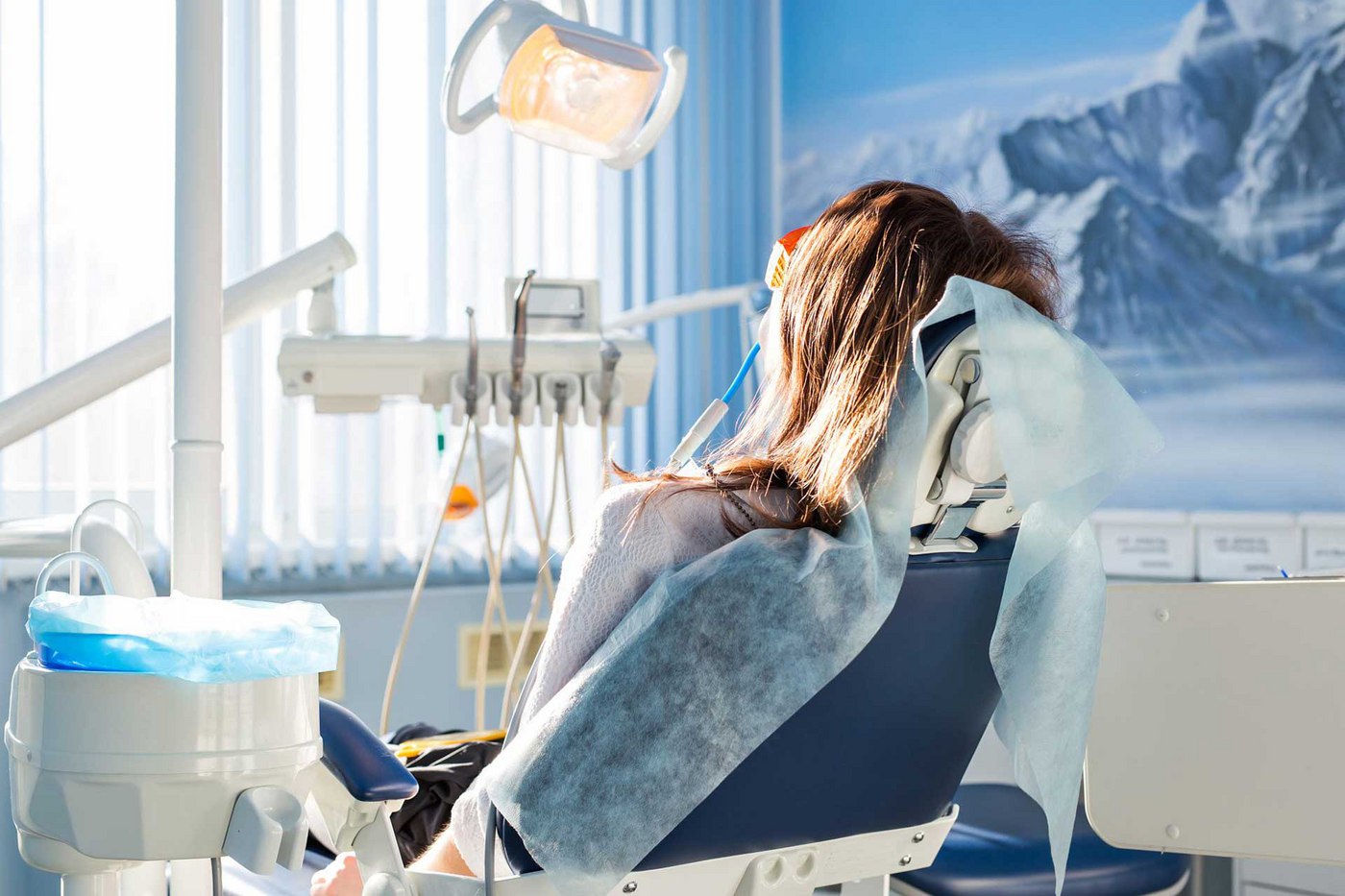 Whether your office manager recently left or you've suffered from a serious crime like embezzlement, there are many reasons for the collections portion of your office to suffer. Unfortunately, it's also one of the more important areas of your business. Having a flowing, working dental billing collections department is imperative.
Here are some dental billing tips for creating (and maintaining) a successful collections operation.
1.
Consult with the patient before the procedure.
Before any of the actual work happens, begin establishing a routine in the office where patients are concerned. When they sign in, make sure their insurance policy hasn't changed while also informing them of your office's fees and financial policy. Any payment for the services of the appointment should be paid now too.
2.
Create a routine in the office.
It might seem daunting to go back and clean up old accounts and start from scratch, and it certainly would be. Begin by setting up guidelines for the present and future. Send monthly statements and set up a phone call system to address any and all questions and complaints. (Also create progressively more serious notices to patients who ignore the statements.) Get the whole team on board with the new routine so there aren't any issues in the way things work.
3.
Send statements.
It may seem old-fashioned, but it's critical. A good rule of thumb is adding a custom message to the statements with the correct name and phone number of the person who will be able to answer questions and clarify any issues.
4.
Deal with discrepancies.
Because there will be issues. When there are gaps in the way things work and the programs being used, statements may be sent out to patients who have already paid their bills. In that case, they need to produce proof, such as a cashed check. Or there may have been a miscommunication with the insurance that needs to be clarified. There are painless fixes to these problems. The first step is simply sending out the statements, then address the problem, and you're automatically on your way to an organized, working dental collections office.
5.
Speak with unhappy or confused patients.
Besides working with insurance companies, calling a disgruntled patient may seem like the worst possible way to spend your time. But it has to be done. A good way to begin the conversation—other than with a kind, gentle tone—is to go over their balance and account. Although it may seem like the upset patient is upset with you, they're more than likely just confused about their statement, which a phone call and conversation can clear up.
We're no stranger to the ins-and-outs of the dental billing world. When the idea of starting from scratch, chasing patients for payment, or reorganizing your collections department seems like the beginning of a horror movie, have no fear because Dental ClaimSupport is here. We have all the tools and experience to get your office back into working order in no time (and train your staff on all that needs to be done in order to receive those payments and work alongside even the trickiest of insurance companies).
We know the most common dental billing issues that plague most offices and our billing experts are passionate about helping you avoid the headaches of dental insurance billing particularly when it comes to appealing dental claims. Our dental billing outsourcing services increase your production, maximize your profitability, and we handle any appeals to save you the headaches.
Get Started Today With A Quote!
Related Posts
Dental billing resources