Dental Insurance Verification: In-House Vs. Outsourced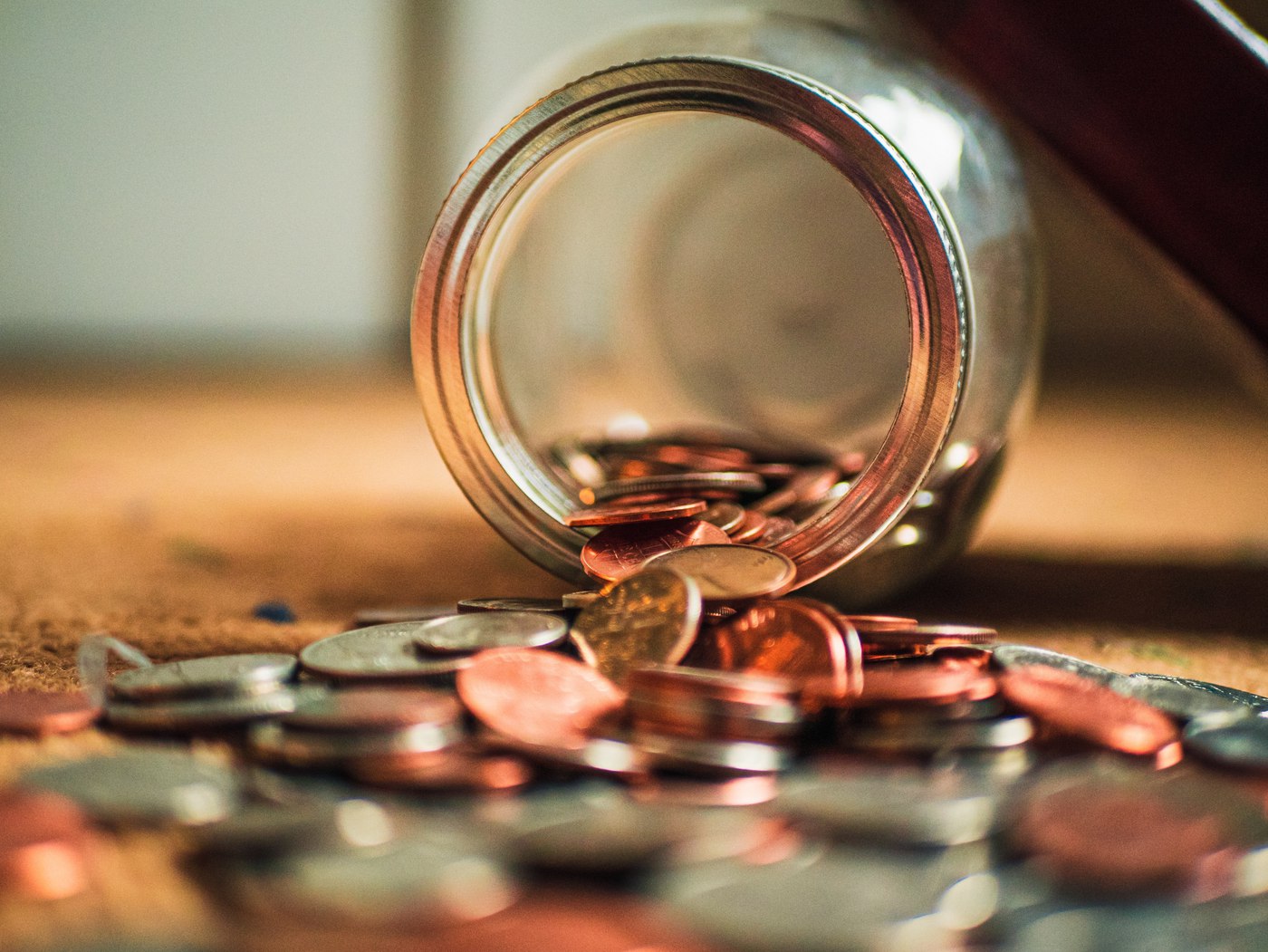 Performing insurance verification is both time-sensitive and time-intensive.
It's also costly. On top of that, it's hard to find someone who actually likes to do monotonous work. When it boils down to it, you need someone performing accurate insurance verification on your behalf for the least amount of dollars possible.
Our staff at Dental ClaimSupport has extensive experience in dental and medical billing as well as insurance verification. These things tend to go hand in hand but the services performed are very different.
Performing insurance verification can be considered an indirect revenue generator in a dental practice. We realize the need but we also know the problems that insurance verification can present to overhead. Adding an additional employee is tough when ideally you want your front office staff to be limited to about 6-8% of your overhead. When it comes to insurance verification, you can either perform the service in-house or you can outsource it to an insurance verification company.
As a previous, but no longer provider of outsourced insurance verification, we know what works and what does not. There are certain pros and cons that you must consider when making a choice. While there is not a right or wrong decision, you need to make the right decision. This article will help you to make the best decision for your practice.

---
Click here to download our FREE insurance verification form.
---
Comparing insurance verification in-house vs. using an outsourced dental insurance verification company
To help you directly compare your options, we have broken them down into 5 categories that will help you make an informed decision. These categories are:
Cost

Scalability

Accuracy

Expertise & Knowledge

Patient Experience
Cost
We all know pricing is the main factor, so let's break it down. The best way for an outsourced service provider to charge is per patient.
The rates will vary based on a standard form and a more in-depth form. Additional costs incurred may include:
Information/data entry back into dental software

Emergency patients

In-house staff verifications may be required if less than 48 hours in advance

Appointment cancellations
What do outsourced dental verification companies charge?
Rates from outsourced dental verification companies will vary from $6.50 – $8.25 per verification. At the lower end, your staff will be required to input the data into the dental software. At the higher end pricing, the company will perform this service for you.
Emergency patients or any patients scheduled less than 48-72 hours will be charged upwards of $12.50 each. Appointment cancellations will also be charged as a verification.
If a flat rate is charged by a company, you will be limited to a maximum number of verifications per month. Because of this, you are forced to still have someone perform some of tasks in-house once your maximum number is reached.
How much does in-house verification cost?
The average in-house verification salary in the United States is $15.71 per hour. This is less than the current average insurance coordinator salary of $18.26 per hour.
With a $15.71 per hour full-time position, the monthly cost for an in-house insurance verification employee would cost on average around $3,600, including employment taxes and benefits.
Many practices employ a part-time student, in which the costs tend to be closer to minimum wage with no benefits. For example, a $10 or $12 per hour part-time employee could be around half of the full-time employee.
An in-house insurance verification employee should be able to verify 7-10 patients per hour.
Which is cheaper: Performing insurance verification in-house or outsourcing?
To determine which path is the best option for you, your break-even point must be calculated.
Your break-even point is determined by these factors:
In-house employee

Hourly wage

Part-time vs. Full Time

Offering benefits, such as health insurance, will bring your in-house employee costs up

Is there a big employer in your area in which more than 10% of your patients are employed?

Large employers in your area can reduce the amount of time per verification (This would benefit having an in-house verification employee)

How many patients are you seeing?
Each hygienist is likely seeing 7-8 patients per day in a 10 hour workday, with an average of 16.5 workdays per month.
So this means each hygienist is seeing around 115-130 patients per month. Your monthly outsourced expense per hygienist can range between $750 – $1075 on average.
If you have more than 1 hygienist in your practice your verification rates will be more (note this is hygiene only, not including doctor schedule):
2 hygienists: $1,500 – $2,150 outsourced

3 hygienists: $2,250 – $3,225 outsourced

4 hygienists: $3,000 – $4,300 outsourced

5 hygienists: $3,750 – $5,375 outsourced
The doctor's schedule will likely have more emergency scheduled patients when determining the cost calculation.
Let's see this in an example where you're seeing 105 patients per month with 5 being emergency patients.
100 patients x $8.25 each = $825/month
5 emergencies visits x $12.50 each = $62.50/month
In this scenario, to see 105 patients, with 5 of these being emergency visits would cost you $887.50 for the month to outsource.
Whereas having an in-house employee would cost you about 15 hours at the most. At $15.71 per hour, an employee would have only cost you around $250.
Scalability
Outsourced insurance verification companies are able to hire multiple employees to handle a higher patient volume. Even though they're hiring additional employees, that doesn't cost you anything more.
To scale in-house insurance verification, you would need to hire multiple employees or employ a full-time employee, which would multiply your payroll costs.
In our experience, we've found that an in-house employee can verify more patients per hour than an outsourced company due to a couple of factors:
Better utilization of insurance websites

Geo-fencing

Some outsourced companies may outsource overseas. In this case, there are insurance websites that do not allow visitor IP addresses from outside the United States. Someone outside of the United States would be unable to take advantage of the web portals which would then take longer to verify insurances if phone calls are having to be made on all patients.

Large local employers

There may be at least one large employer in your area that provides one or two plans. Everyone with this employer will have the same benefits depending on which plan they have. In this case, there is no need for a full breakdown each time.

Instead, you just need to know which plan the patient is on and what benefits have been utilized. This will result in a lot less time spent on each verification.

Family Accounts

A family of four with the same insurance plan will have the same benefits. There is no need to waste time getting a full breakdown on each family member.

Instead just needing 1 breakdown for the entire family, with just the benefits per person utilized. This will result in a less time interaction for the family account breakdown.

You do not need to pay for 4 full breakdowns in this case.

One phone call (or website visit) is needed for the entire family instead of four.
Accuracy
Having an accurate breakdown is always important for provider and patient peace of mind. Unfortunately, mistakes tend to be made by people with inexperience, who are rushing, or trying to do too many verifications simultaneously.
Every time you call an insurance company, you hear the disclaimer "this is not a guarantee of benefits or payment". That should be your mindset when it comes to insurance verification because there are mistakes that are made.
When outsourcing verification overseas, accuracy is an issue. For example, if a patient was not eligible for services, the office should be made aware prior to the appointment, not after.
Insurance coverage should not be considered when making a diagnosis. However, when patients are told by your office that their insurance will pay X in the Treatment Plan, the patient expects X to be paid by the insurance. If a patient was told a crown would be covered, the patient expected the crown to be covered, and so did the office. But a missed waiting period on the verification could prevent any payment from the insurance company.
Who is liable when a mistake in accuracy is made? Unfortunately, the responsibility of accuracy falls on your practice, and now you must collect the unpaid insurance money from the patient.
Expertise & Knowledge
If you ask your Treatment Plan coordinator, they want insurance verification performed and they want it accurate. Your providers will as well. Your treatment coordinator, having the expertise to properly breakdown insurance into a treatment plan, is essential to getting patients scheduled and in your dental chair.
Hygienists want to know accurate information on whether fluoride and sealants are covered, or how many quads of SRP can be performed at one time. When your hygienists have someone in your office performing insurance verification they can ask that person in real-time when a patient is in their chair.
Patients Need To Be Educated On Their Dental Insurance
Some patients... let me rephrase that... most patients do not know which insurance they have. Unfortunately, they get confused between medical, dental, vision, and flexible spending accounts. Does this sound familiar? They have Humana medical, and Metlife dental, but they tell you, the dental practice, they have Humana.
If you are outsourcing your service, you will likely get notification from your service provider to call the patient if they cannot locate the correct insurance the first time. Think of the next steps:
Call your patient.

Call your outsourced provider to let them know.

The outsourcing company then performs insurance verification again.
Did you just get charged for 2 breakdowns? It's something to consider.

Patient Experience
We know a majority of our patients don't know about deductibles, downgrades, frequency denials, or what a missing tooth clause means. Your team's job turns into educating your patients on a daily basis with fluoride treatment, sealants, annual max, replacement crowns – and the patients only want services that are covered by their insurance.
You and your staff are explaining dental insurance basics on a daily basis. You may not even realize it anymore, but you do it, and your patients listen to you.
What happens when the information you received from an outside party is wrong? And you just explained to your patient that a service would be covered, then it's not.
Who looks like the bad guy now? Unfortunately, your patient looks to blame you.
Can insurance verification be automated?
Successfully performing insurance verification is very important to the success of any practice. Unfortunately for your dental office, it's just another added expense from insurance companies for indirect revenues.
The dental insurance websites are not integrative enough yet for full automation. There are some companies out there that say they automate eligibility and some say they can automate breakdowns. The true factor is the ability to write code and the code is different for each insurance company.

Some allow it and some do not. Some software allows code to be written out but not back in, meaning you can take the information out to perform electronically and automatically, but the software will not allow you to put the information back into the software.
Unfortunately, most insurance verification steps still need to be performed by hand and that's added labor cost. For those who need help training their staff, this is a great course on how to perform insurance verification.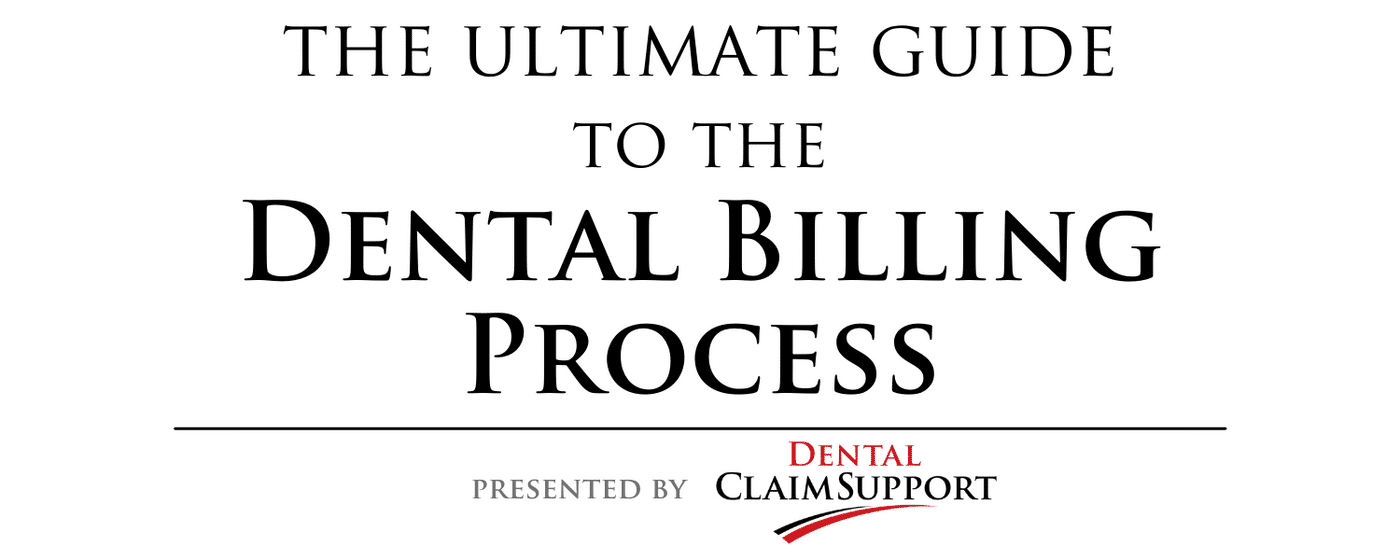 Related Posts
Dental billing resources