Business 101: Is Hiring a Dental Billing Company an Investment?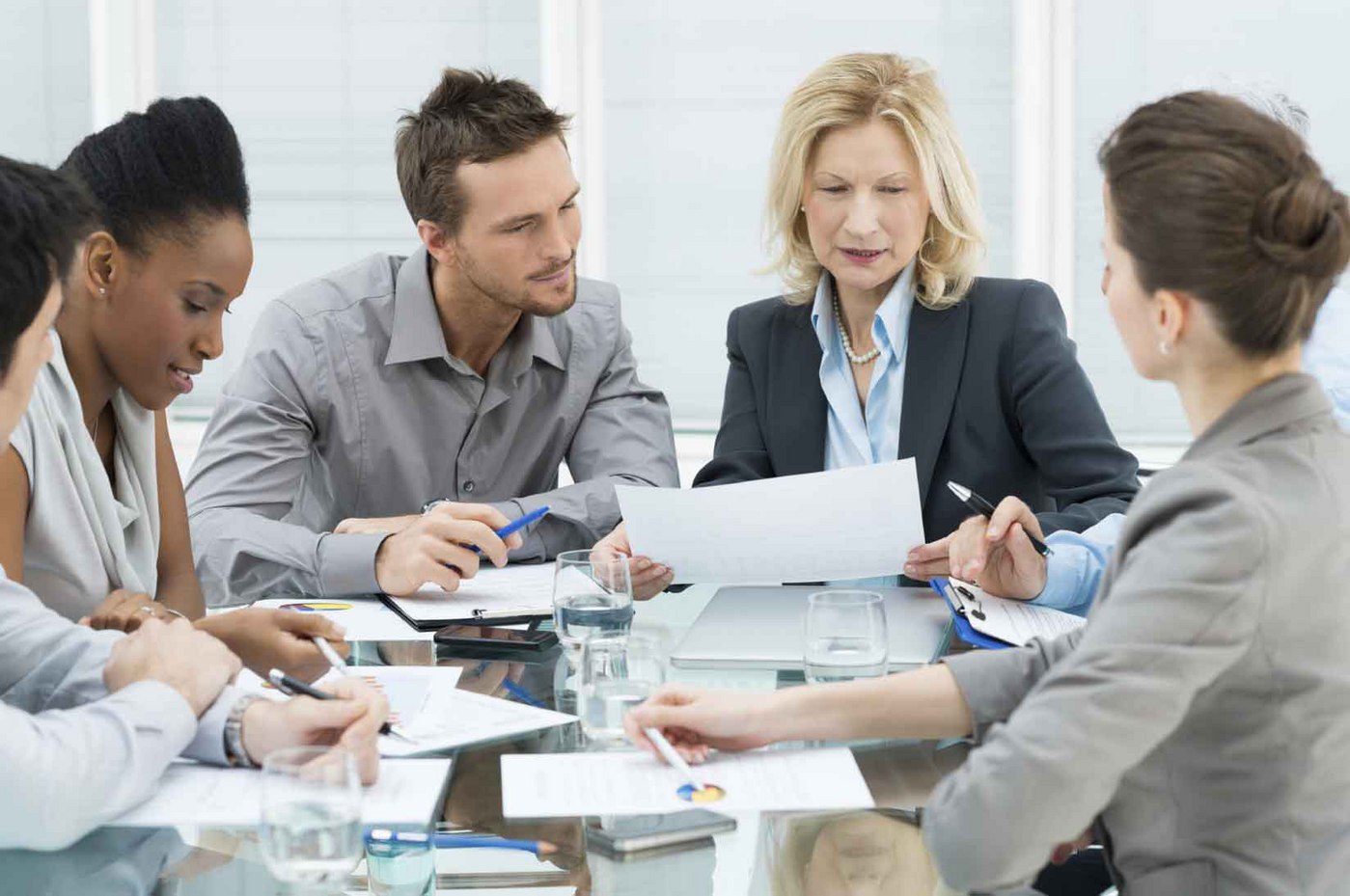 That's a great dental billing company question. Someone asked me this question recently and my answer was yes. Here's why. Dental ClaimSupport is a service, not a product. Here's the definition of investment:
"An investment is an asset or item that is purchased with the hope that it will generate income or appreciate in the future." -Investopedia.com
Does an investment have to be a product? I don't think so. Anyone investing their money to gain a profit is considered investing. Right? I buy paper. It's an expense and sunk cost. I buy supplies. It's an expense and sunk cost. I also pay for internet and phone service. This too is an expense and a Sunk Cost. In this article you will learn how hiring a dental billing company is an investment.
What all Dental Practices Have in Common
Every dentist in this country is doing two things almost daily:
1) Looking for ways to increase Production and Collections, and
2) Looking for ways to decrease Expenses.
Dentists pay for the services of a reputable Dental Billing Company like Dental ClaimSupport. The service saves the dentists a salary and payroll taxes of a front desk employee and this service increases the dentist collections. Isn't that the direct definition of an investment?
Dental ClaimSupport becomes an investment for a dentist, not an expense. Not a sunk cost. You can get started today and begin the fast process of having us handle your dental billing. We work hard for our clients and have the knowledge and experience to maximize your collections. Give us a call or fill out the form below to get started.
We know the most common dental billing issues that plague most offices and our billing experts are passionate about helping you avoid the headaches of dental insurance billing particularly when it comes to appealing dental claims. Our dental billing outsourcing services increase your production, maximize your profitability, and we handle any appeals to save you the headaches.
Related Posts
Dental billing resources