Self-funded vs. Fully Insured Dental Plans: What's the difference?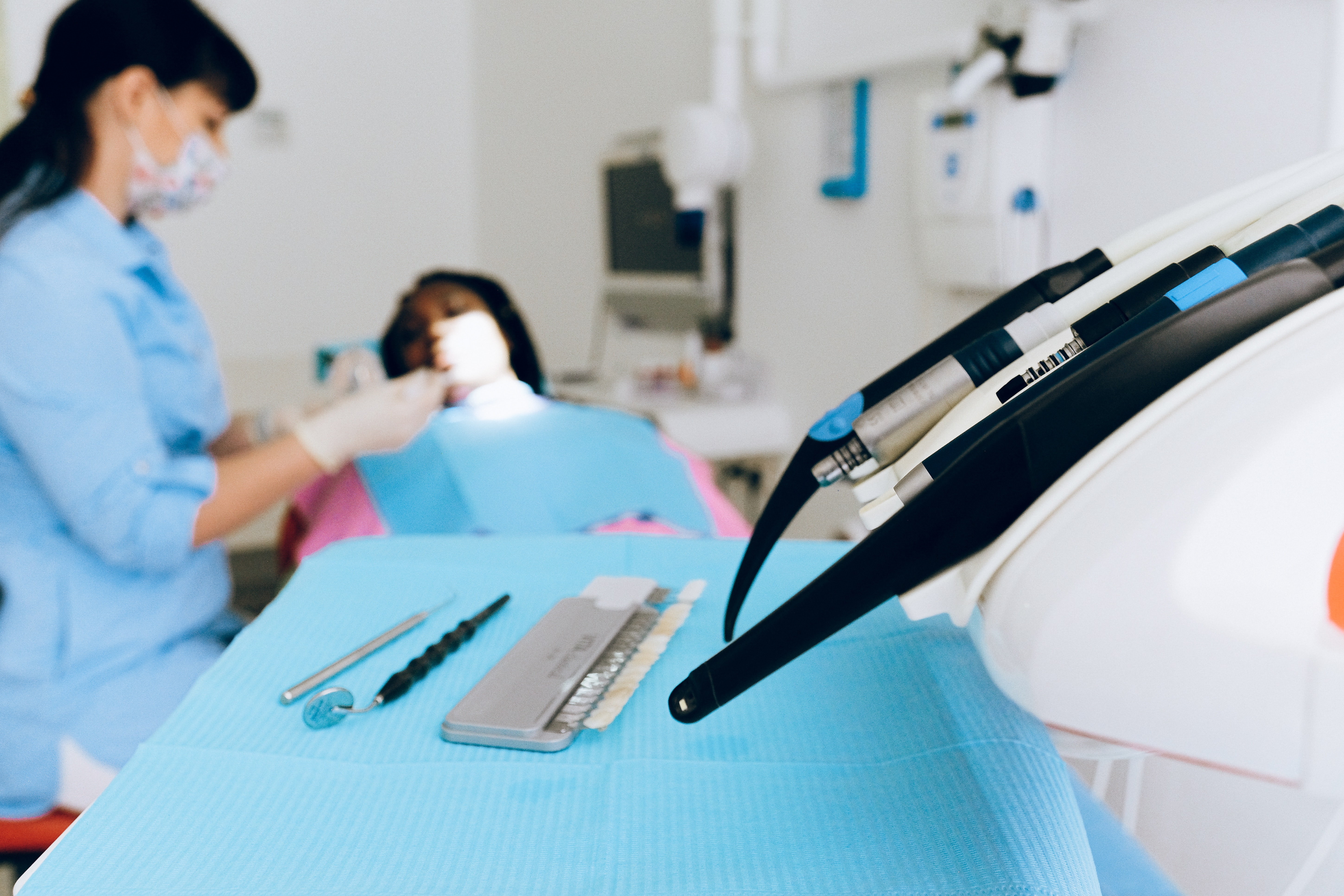 There are many types of dental insurance plans being sold or provided by employers. It can be very confusing, but it's extremely important to understand the differences between these plans.
There are plans such as Preferred Provider Organization (PPO), Dental Maintenance Organization (DMO), Fee for Service (FFS), etc. At Dental ClaimSupport, we have all seen these types of plans on a daily basis. We understand that these plans provide patients with various types of network choices, in or out of network etc. The main terms we hear are self-funded and fully insured plans – but what are they and what's the difference?
After reading this article you will understand the difference between self-funded and fully insured plans and why you need to know. Each of these plan types follow different laws. A good understanding of these plans will give you the knowledge needed to navigate claim issues.
What is a self-funded dental plan?
A self-funded dental plan is a benefit plan provided to employees and their eligible dependents by a self-funded employer. A self-funded employer is 100% financially at risk for all claims paid. Meaning, all benefit paid is 100% that of the employer, not the insurance payer.
A self-funded employer may administer their own plan in house or hire what is known as a Third Party Administrator (TPA) to administer their plan. A third party administrator may provide many administrative services including but not limited to claims processing, actuary services, and other administrative services.
Let's use Walmart as our example since most of us may be familiar with this plan. Walmart hires Delta Dental of Arkansas to administer their dental plan. All dental claims for patients with a Walmart insurance plan are sent to Delta Dental in Arkansas, where they may only process Walmart claims. Delta Dental then becomes the TPA for Walmart's dental plan. The insurance reimbursement may state Delta Dental of Arkansas however, the funds belong to Walmart.
How does a self-funded dental plan get funded?
The employer deposits a set amount of money in a trust fund at a set interval, say every 90 days. The funds are used to pay claims. If more claims have been processed than there are funds remaining for that period, then the payment cannot be issued until the next funding period. Therefore, sometimes, when you call to follow up on an insurance claim, you may be told that the claim has been processed but payment has not been issued.
Some of you may be familiar with waiting for a specific state plan to issue payment for their state active and retired employees. The reason you are waiting is that no funds are available. The wait can be several years and thousands of dollars owed to the practice. Self-funded plans again, do not follow state prompt payment laws. ERISA states a claim must be processed/paid within a reasonable amount of time, usually 45 days. Unless, there are no funds to issue payment.
A self-funded plan follows ERISA rules. ERISA refers to the Employment Retirement Income Security Act of 1974 and is federal law. A self-funded plan does not follow any state insurance laws such as prompt payment laws, fee capping of non-covered services laws, etc. Nor does a self-funded plan fall under the jurisdiction of any state insurance commissioner. So, what plans do follow state insurance laws and fall under the jurisdiction of a state insurance commissioner? A fully insured plan.
What is a fully insured plan?
A fully insured plan is a plan purchased directly from the payer. It can be an employer group plan, typically a small employer, an individual or a family plan. Many are purchased from the payer via the state insurance marketplace during open enrollment.
The payer is 100% financially at risk for all claims paid, meaning the payer collects the premiums and then pays benefits from premiums collected. Think about the waiting periods and maximums found with individual plans. Most individual plans have a waiting period on major benefits of 1 year. Meaning, the subscriber/patient has to pay one year of premiums into the plan before any benefits for major services will be paid.
It is because all benefits are paid from the premiums collected. Also, an annual maximum applies so the payer will make sure they do not pay out more than they collect, sort of like a savings account for the payer who is at financial risk.
Fully insured plans fall under the jurisdiction of the state insurance commissioner of the state in which the plan originated or sold. A fully insured plan also follows all insurance laws of the state in which the plan originated or sold.
For example, if I live in North Carolina, receive dental care from a North Carolina provider but my employer is based in South Carolina and my dental plan is a fully insured plan, my claim will be processed based on South Carolina insurance laws, not North Carolina.
How do I determine the difference between self-funded and a fully insured dental plan?
A self-funded plan is your large corporations such as Walmart, Coca-Cola, Delta Airlines, etc., state employee plans, unions, etc. You may also see indications on the patient's ID card such as "plan administered by…", "administration services only" or "ASO", "third party administrator" or "TPA". Additionally, an EOB may include small print under the payer's name indicating "plan administered for ABC employer".
A fully insured plan may be a small employer, an individual plan or family plan. Some states have passed legislation requiring ID cards to state "fully insured plan" on them.
What type of plan is a federal plan, such as FEDVIP plans?
All federal plans are considered self-funded. Just like our example of state employees, the plan is funded by federal funds and follows federal laws.
Why is it important to know the different types of dental insurance plans?
Identifying and understanding the difference in self-funded and fully insured plans can help in administering claims.
For example, a self-funded plan is only administered by a third party, it is the employer's plan. The employer has control of what is in the plan document. For a denied claim, the patient/employee may not only appeal via the payer but also via the employer, human resources department.
It is rare but possible for an employer to overturn a denial. This is not always the case, but the more times an employee appeals for a specific denied benefit, the chances are that the employer may change the plan the next plan year, such as changing a limitation. Communicate to the patient to refer to their employer as this is the benefit provided from them.
It is helpful in the situation of understanding why a state law does not apply to a plan such as prompt payment laws or fee capping of non-covered services. These and other state insurance laws are only applicable to fully insured plans, sold in that state. A self-funded plan is not required to follow a state law. A complaint can only be filed with a state insurance commissioner for fully insured plans.
It is important to note that in the average practice, 65% of the plans are self-funded, not fully insured. This number has steadily increased. The more educated we are about insurance plans, the better we can administer claims in our practices and the better we can be at communicating with our patients about their dental benefit plans.
Does wrapping your brain around so many different dental insurance plans make your head spin?
Your team works hard to submit claims. But payments get delayed or denied if the claim doesn't completely match the exacting terms of insurance companies.
As you come across a great variety of insurance plans, you need to be sure your team understands how each one differs in order to ensure you collect all of the claim payments you're entitled to. You can do this through ongoing education in the dental industry, including dental insurance.
Dental Claims Academy is a part of Dental ClaimSupport and is dedicated to educating dental professionals on the ins and outs of the dental industry. Continue your educational journey by checking out our courses or live webinars at Dental Claims Academy.
Related Posts
Dental billing resources