How to hire the best dental insurance coordinator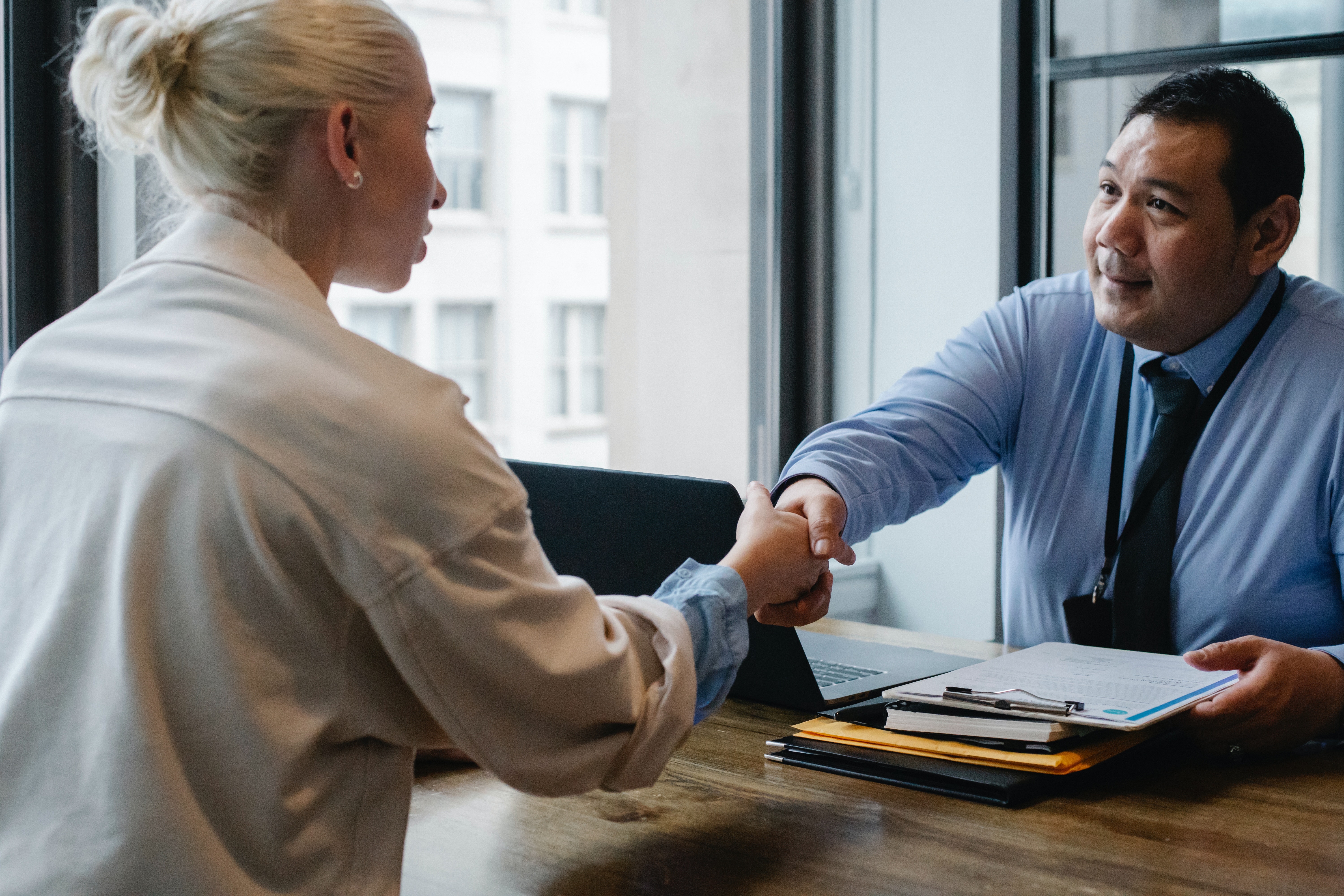 Since your office manager has been overwhelmed with work, you've been looking to find someone to take over your insurance billing. As the practice owner, you're not quite sure where to start when it comes to hiring an insurance coordinator. It's a big job to fill and you want someone who will help increase your revenue.
At Dental ClaimSupport, we could tell you to just outsource to us for your insurance billing needs… but truly we just think it's important to have one person dedicated to dealing with the insurance side of billing so that it is completed efficiently and effectively - being one person's sole priority. And this can absolutely be done by hiring someone in-house.
In this article, you will learn what kind of person fits the bill to be insurance coordinator at your dental practice and what skills are needed to increase your practice's revenue.
What kind of hard skills does a dental insurance coordinator need?
There are few industry-specific skills that make for a great insurance coordinator. These can be learned with time, but are usually found with candidates with years of prior experience.
It is essential that an insurance coordinator be a numbers person
They need to be able to look at numbers with an analytical perspective. This person is dealing with money on a daily basis, and is tasked with the responsibility of making sure ledger balances are correct.
As the person writing this, who is NOT a numbers person, you will know if someone is not a numbers person if you run a few reports by them during the interview.
Insurance coordinators need to know about insurance plans and how they work
Insurance is complicated, and there's always fine print. The insurance coordinator needs to understand the ins and outs of specific insurance plans. As this person presents treatment to patients, they should be able to let the patient know an accurate estimate of what the insurance company will pay towards specific procedures, since most patients do not. They should also be able to answer any plan based insurance questions a patient may have.
Good insurance coordinators are often dental software wizards
I mean ALL software. At a minimum, they need to thoroughly understand your practice management software (PMS), imaging software, and clearinghouse software to complete daily tasks.
Great insurance coordinators are quick learners
When hiring, ensure adequate training is in place. It's ideal if your new insurance coordinator already has experience with the software you use, but that's not always the case. Them being able to learn the software quickly will allow them to perform their key roles efficiently, which takes me to my next point.
Insurance coordinators must understand the dental billing process
From a patient walking through the office doors, to a claim being paid, this process needs to be second nature to your insurance coordinator. The bulk of an insurance coordinator's roles and responsibilities begins with claims submission. So it's imperative for them to know to send claims accurately, follow up on those claims that haven't paid in a timely manner, AKA: work the aging report, and post insurance payments correctly to patient ledgers.
The insurance coordinator needs to have a basic understanding of dental procedures and dental terminology
Without this, they won't understand what is needed by the payer to get the claim paid.
If you've gotten this far and all of these hard skills are pretty foreign to a candidate, they are probably not the best choice for insurance coordinator. These are difficult skills that you don't necessarily learn in school, but through actual work experience. That being said… this is not an entry level job!
This person should already be pretty familiar with the dental billing process, and understand how important it is that the portion of their job is completed correctly, as it is a huge part of the practice's revenue.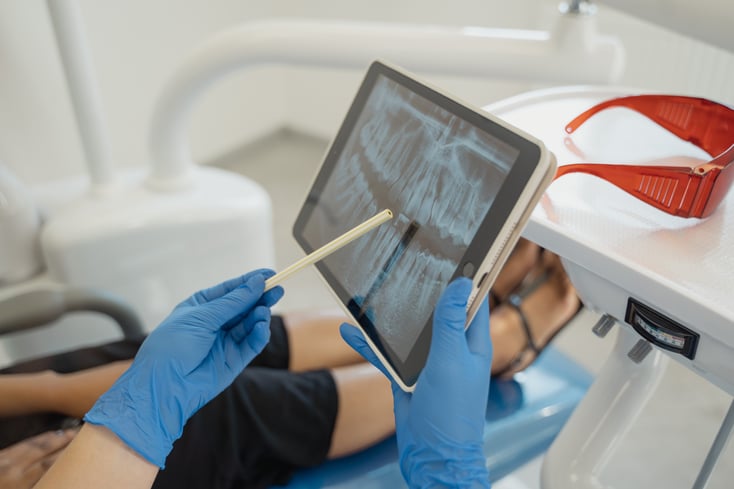 ---
Get your copy of Ultimate Guide to Dental Billing & Reporting HERE!
---
What kind of soft skills should a dental insurance coordinator have?
There is a typical personality type that fits the role of insurance coordinator. These kinds of soft skills are typically things that come naturally to a person. They can still be learned… but one could argue that learning soft skills is more difficult.
An insurance coordinator is usually type A
They're dedicated to getting their work done and hitting deadlines. They need to be detail oriented, as being an insurance coordinator can be a tedious job. There are a lot of moving parts and small details to keep in mind when working through the dental billing process.
Insurance coordinators must be organized
There should be a system and process for everything. No claim can fall through the cracks. From sending claims to insurance companies, posting insurance payments, or researching unpaid claims, every claim must be tracked until completion… It's a lot! Which is why we always emphasize how important it is to have one person whose sole responsibility is insurance billing, and be held accountable for the whole process.
The insurance coordinator needs to be a good communicator
Not only when it comes to persistently following up with insurance companies, but when it comes to working with a team. Being in sync with whoever is in charge of patient billing or checking patients in and out is important. If something is wrong, or if a procedure didn't go as planned, there needs to be clear communication between the dental team members.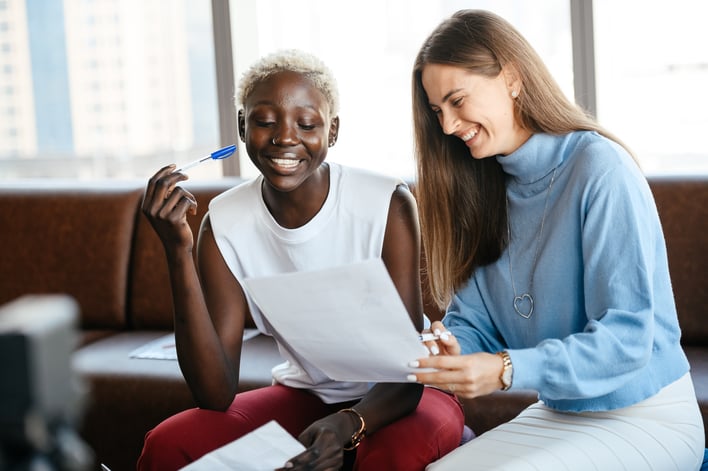 The insurance coordinator position is a crucial role to fill at your dental practice
Insurance coordinators aren't typically hired through LinkedIn or GlassDoor… the dentist community is mostly word-of-mouth when it comes to new hires! So you're likely to get a good recommendation from a fellow dentist or office manager when it comes to hiring an insurance coordinator. However, it's important to keep these hard and soft skills in mind, because one without the other is still not the greatest candidate.
You deserve the full package when it comes to placing your revenue in someone else's hands. You can always outsource your dental insurance billing, but you're perfectly capable of finding your own candidate as well. They should be well trained, and ready to continually learn new things.
The effectiveness of your dental team makes a huge difference in how well your practice is run. Learn more about what you should expect from team members by reading 6 signs you've got the most effective dental office manager in our Learning Center.
Related Posts
Dental billing resources