Can outsourced dental billing provide a positive Return on Investment (ROI)?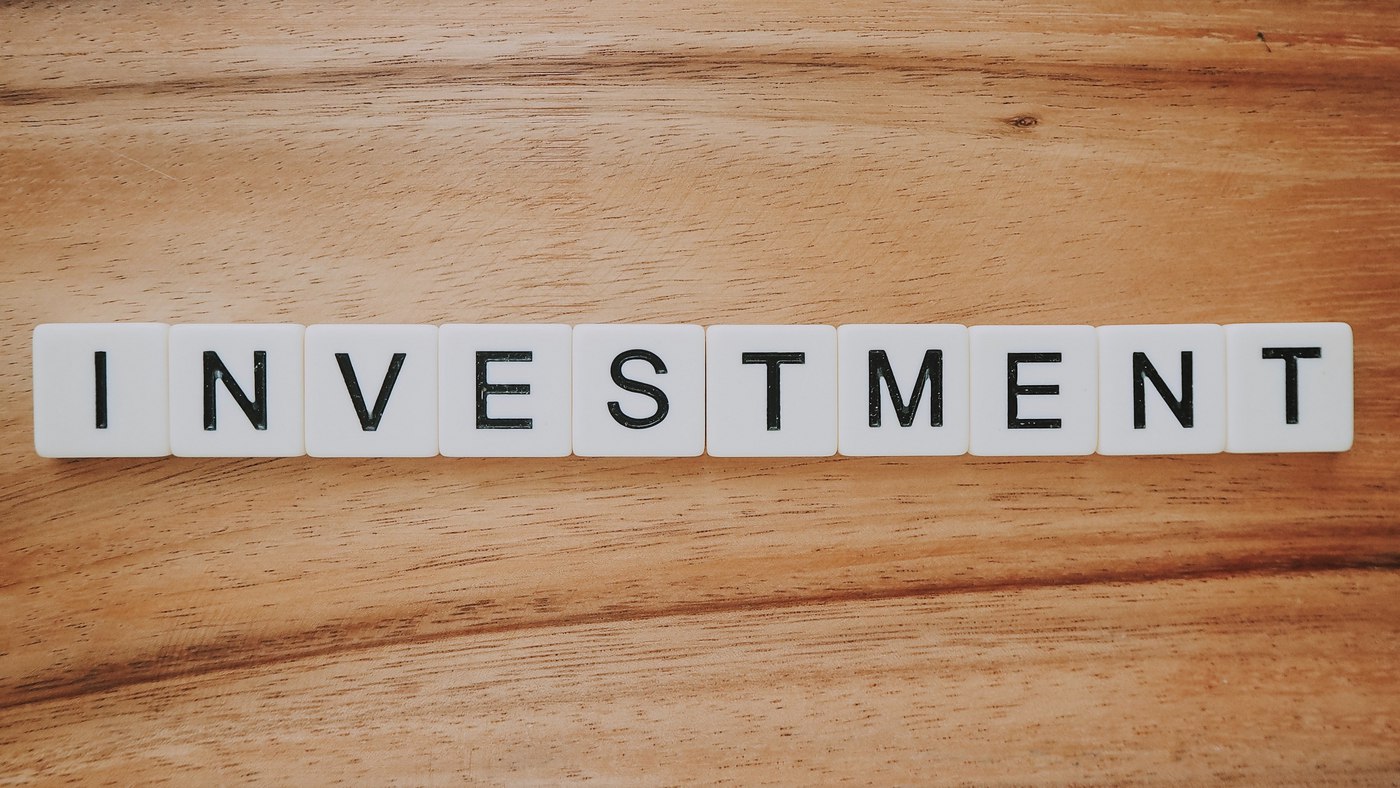 As you try to understand why your collections percentage is down at your dental practice, you begin to wonder if there is a resource to invest into that will mend your problem to help bring in more money. You need something (or someone) who will work well with your staff while also guaranteeing results.
You know your business team would benefit from being relieved of some of the strain that comes with dealing with insurance companies, but you need to know if an outsourced dental billing company, like Dental ClaimSupport, is worth the investment and change. We get it, you need to weigh your pros and cons, and all of your options. Is outsourced dental billing even right for you? Is making a change like that worth the time and money?
In this article, we will walk you through how outsourced dental billing companies, like Dental ClaimSupport, are an investment for your dental office, and what kind of return you can expect to see once you hand over the insurance side of the dental billing process. You'll be able to decide for yourself if outsourced dental billing is right for you and your practice.
Outsourced dental billing lets your team focus on what's in front of them
A common question our sales team is asked during initial conversations with dental practices is, "what kind of return on investment can I expect?"
One thing we can ensure is that we will save your front office staff time by:
Submitting your insurance claims through your clearinghouse daily
Correcting any validation errors
Posting insurance payments
Working your outstanding insurance aging report
Think of a team of dental billers as your right-hand people, dealing with behind-the-scenes tasks. Ask anyone in charge of your practice's billing, and we bet they would describe communicating with insurance companies as time-consuming.

Outsourced dental billing companies free up time for your team so they can focus on the tasks in front of them, such as your patients. They will have more time for checking in patients, answering phones, presenting treatment plans, and collecting patient payments.
With more time to complete these tasks, your office can be more productive. They will have more time to bring in more business and create quality rapport with patients

Follow-up calls with patients for their 6-month hygiene appointment? Check! Full attention given to patients checking in? Check!

The extra time granted to your staff by outsourced dental billing companies means more time to get patients in the chair. And we all know that means you can bill-out more and collect more money.
Outsourced dental billing can help you save money and make more money
Not only do we plan to save your front office staff time, but also money. If you're reading this article, it's because you want your collections percentage to increase, and your current dental billing system isn't where you want it to be, or maybe you are using a billing provider but looking to make a switch. You have one of two options:
Hire a billing coordinator solely responsible for all things billing.

Outsource your dental billing.
Outsourced dental billing can be less expensive than in-house billing
When it comes to comparing costs, outsourcing your dental billing is less expensive than in-house billing.

That seems crazy, right? It cost less to hire an external company to do my billing instead of just one more person? Yep!

According to Zip Recruiter, an in-house insurance coordinator can cost you up to $50,000 per year. Outsourced dental billing is much more affordable. For example, our services at Dental ClaimSupport will cost you about $18,900 per year. That's a $31,000 difference! You can learn more details about comparing the cost of an in-house insurance coordinator versus outsourced dental billing here.
Outsourced dental billing can increase your collections percentage
Outsourced dental billing companies also exist to increase your collections percentage.

It's true that there are a few tips you can follow to increase your collections percentage yourself. You can make sure you're verifying your patient's insurance, collecting the cost of procedures up-front, sending your insurance claims daily and working your aging report regularly.

Outsourced dental billing companies can also handle most of that for you. Like we mentioned before, verifying a patient's insurance and collecting their patient portion would be your responsibility. Sending insurance claims and working aging reports in a timely manner, making it their SOLE focus to make sure you get paid with no other distractions? That's the outsourced dental billing company's job!
---
Learn more about how to increase your collections percentage HERE.
---
When can I expect to see my return on investment?
When making an investment, it's easy to think the money is disappearing, but really it has moved somewhere else to grow and add value. We all want to see immediate results, but growth and progress take time. If you're exploring outsourcing your dental billing, your office may be in a state of un-organization. Someone in-house may be overwhelmed with trying to do it all. All you care about is getting it fixed ASAP so that you can start collecting more money again.
Wanting a quick fix makes sense, but good things take time. Although we can't speak for every outsourced dental billing company, we typically see an increase in collections percentages and a shorter aging report within about two months.
Obviously different dental practices need different kinds of attention. How much time it takes to research outstanding claims, clear up credentialing issues and getting used to this new working relationship depends on the size and structure of your practice. At least for us at Dental ClaimSupport, we will spend as much time as it takes to make sure your dental insurance billing is performed accurately and to completion.
Outsourced dental billing can deliver results
It's misleading to guarantee everything will be perfect 2 months after signing on with an outsourced dental billing company. However, your overall claims process should be more streamlined and you should see the benefits of higher collections. Fighting with insurance companies about claim disputes should not take up your time when you have patients to focus on.
When you invest in outsourcing your dental billing, you are not only making the lives of your front office team easier, but you are going to see collection percentages start to increase.
Outsourced dental billing companies like Dental ClaimSupport, are here to focus on getting you paid by insurance companies while your staff focuses on what's in front of them; your patients. To learn more about how much you will invest into outsourced dental billing, visit our blog article, "How much does outsourced dental billing cost?"
Related Posts
Dental billing resources