Dental Claims Academy: A dental practice's educational resource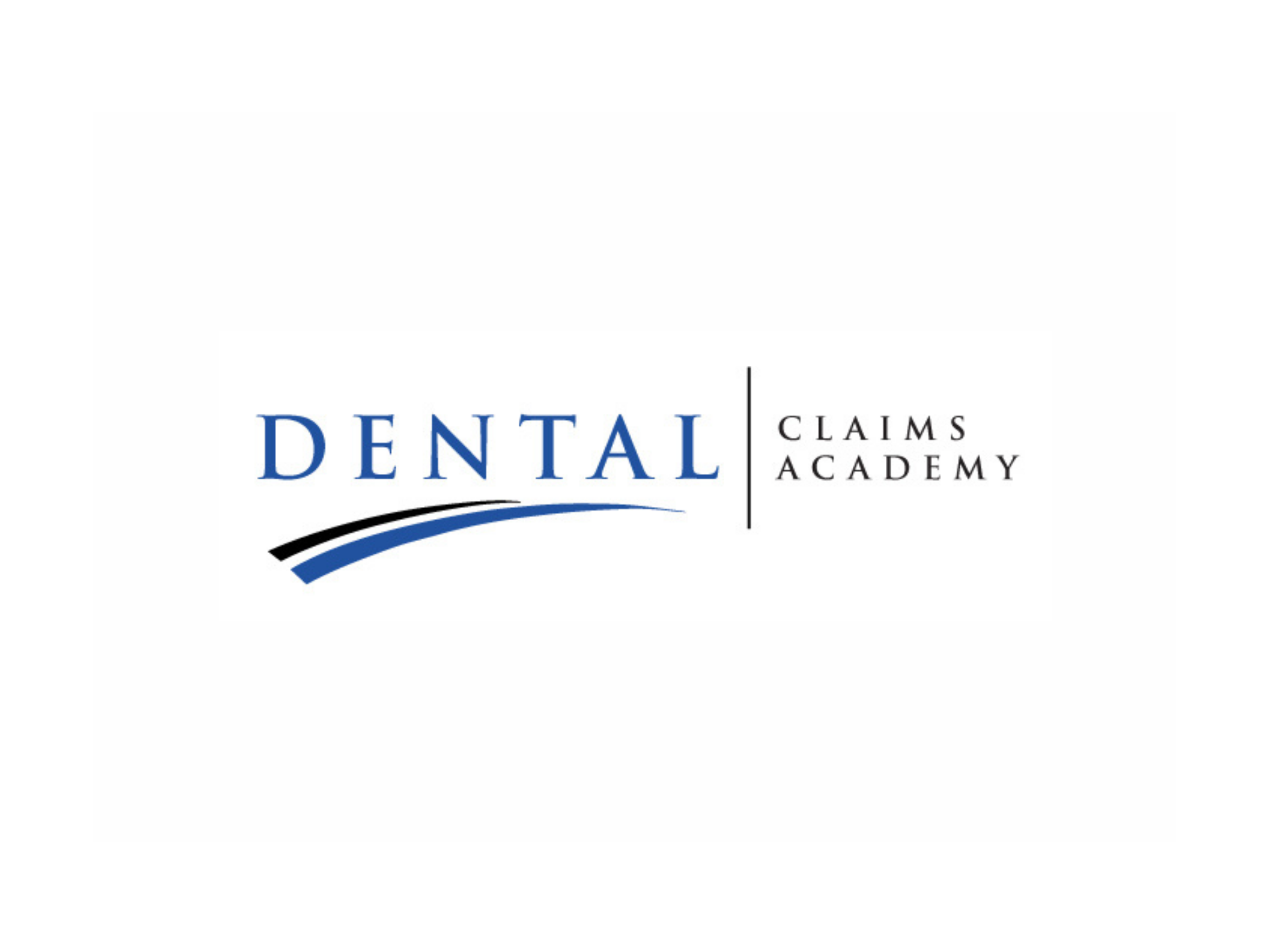 Things are ever-changing in the dental industry. Regulations, CDT codes, HIPAA rules… It's so much to keep up with. It's imperative that your dental practice is up to date on all of these things, though. Education is the key to maintaining compliance whether it is CDT coding, record keeping, or HIPAA. It is crucial that you invest in ongoing education for your team.
We have created an educational resource for anyone who is curious to enjoy. Dental Claims Academy is a branch of Dental ClaimSupport, focused on helping people understand the ins and outs of the dental industry, encouraging users to use this knowledge to their advantage.
In this article, we will walk you through what Dental Claims Academy is, and what it can offer you, as a dentist, and your team.
About Dental Claims Academy
Our courses at Dental Claims Academy are available for anyone with a desire to learn. Curated by experienced dental professionals, our courses include informative videos, quizzes testing your knowledge and forums where you can communicate with other dental professionals.
Some of our courses and resources cover topics such as:
Dental Billing Tips and Tricks
DCS processes
CDT Coding
Administration of dental claims
Administration compliance issues
Discounts and copay forgiveness
PPOs
Federal and state regulations
Fee capping of non-covered dental services legislation
Coordination of benefits
Recordkeeping
How to read an EOB
Insurance Web Portfolios
Dental Softwares
Insurance Aging Reports
Insurance Verification
Payment Posting
And much more!
Our employees go through Dental Claims Academy when they are being onboarded as remote billers, so trust us when we say this is valuable information. We call DCA our billers' mini "bootcamp."
Dental Claims Academy webinar series
Not only do we offer courses for you to enroll in, we also offer live webinars for you to participate in. Our webinars are hosted by our Chief Claims Officer, Dilaine Gloege. Dilaine is Certified Dental Assistant and AAPC Certified Professional Coder with over 30 years of dental experience.
Dilaine joined the team of billing experts at Dental ClaimSupport in July of 2020 as Director of Education and Brand Management and Chief Claims Officer. Most recently, Dilaine worked alongside Dr. Charles Blair as Call Center Support Supervisor for his Insurance Solutions Newsletter and PracticeBooster where she has helped thousands of practices with coding and insurance questions for both medical and dental claims.
She worked with Dr. Blair and team developing the following new publications: Diagnostic Coding for Dental Claim Submission, Administration with Confidence, and Medical Dental Cross Coding with Confidence.
Additionally, Dilaine worked with Dr. Blair and team developing content for educational programs presented as lectures, workshops and webinars. She also shares her knowledge and passion for dentistry in her speaking and webinar presentations, consulting with dental teams nationwide.
Many of Dilaine's webinars cover dental coding. CDT codes are reviewed and updated annually. Therefore, it is imperative that you and your team stay up to date on all changes to ensure the proper utilization not only for compliance but to ensure you are receiving proper reimbursement. Coding errors cost the practice time and money. This is why so many of our webinars cover this topic.
After each webinar, she has a Q&A session with participants, answering common questions among dental teams. There is a new webinar every month available for participation, but if you are unable to attend the live stream, the recordings of the webinars are available for purchase on the Dental Claims Academy website.
For short, easy to understand articles (written by Dilaine) covering individual CDT codes, you can visit Dilaine's Coding Corner in our Learning Center.
Education is power in dental billing and coding
There are so many things to know in the dental industry. It's important to seek out help and resources that can help you navigate the complicated nature of dental billing and coding. Dental Claims Academy is a place for everyone to learn and grow as dental professionals, and we're always happy to have new participants.
Check out our Dental Claims Academy website to learn more about how you can enroll in our courses or sign up to participate in our live webinars.
Related Posts
Dental billing resources