Dental ClaimSupport launches educational platform, Dental Claims Academy as a resource for dental professionals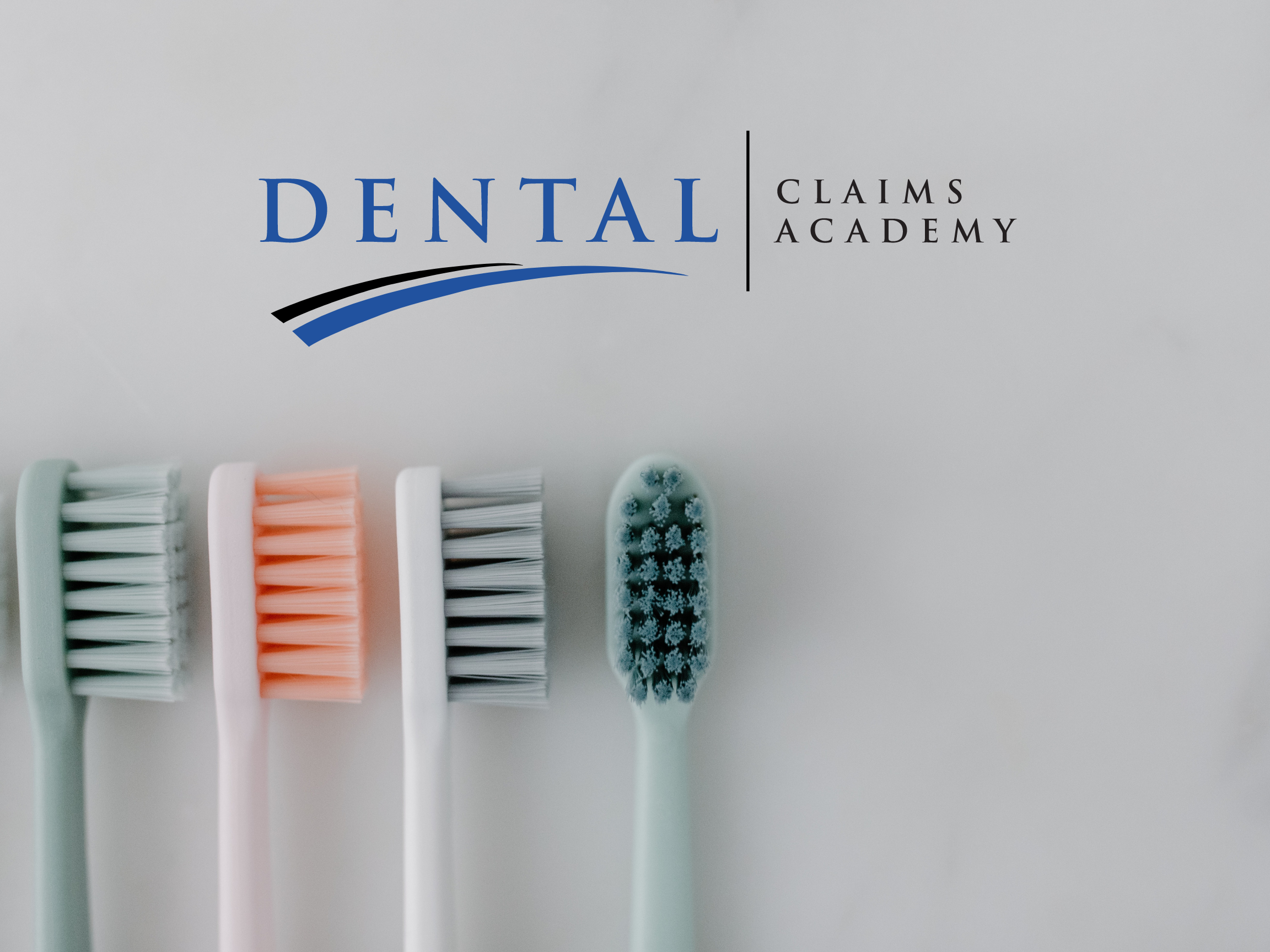 Savannah-based dental billing company, Dental ClaimSupport trains in-house teams in its own processes to collect more from insurance claims
Savannah, GA - September 9, 2021 - Dental ClaimSupport, a dental billing company that improves dental practice income with expert insurance claim management, has launched their educational platform, Dental Claims Academy.
Dental insurance billing is a complex process with many technical terms and regulations that constantly change. It's common for dental practices to struggle to keep up with all of this information not only because it's complicated, but also because insurance billing best practices aren't addressed in dental or hygiene school. That's why Dental ClaimSupport has developed a training center for those who want to run a highly productive claims process, created by experts in the industry.
With the purchase of a membership, users will have access to courses on the claims process and revenue cycle, dental coding, terminology, documentation, and practice management. Members can also join community forums and a mastermind group where they can ask experts any questions they may have.
Training is presented by Director of Education, Dilaine Gloege and Josh Smith, Vice President of Training and Education. Dilanie has over 35 years of experience in dental insurance billing and Josh has helped create and standardize the highly productive billing process used at Dental ClaimSupport. Both have contributed the original content included in Dental Claims Academy.
"We are excited to offer this educational platform to the dental community," says Gloege. "Our goal is to teach you members of the academy the correct way to handle insurance billing from coding to administration of insurance. You can learn from industry experts to ensure compliance within your practice."
Dental Claims Academy is available for anyone who wants to bring dental billing knowledge and expertise to help dental practices thrive. No matter if you are a dentist, an office manager or a billing coordinator, this educational platform can help build the in-house claims expertise needed to maintain a well-run practice focused on excellent dental care.
Related Posts
Dental billing resources