For the fourth straight year, Dental Claim Support lands on the Inc. 5000 list of fastest-growing private companies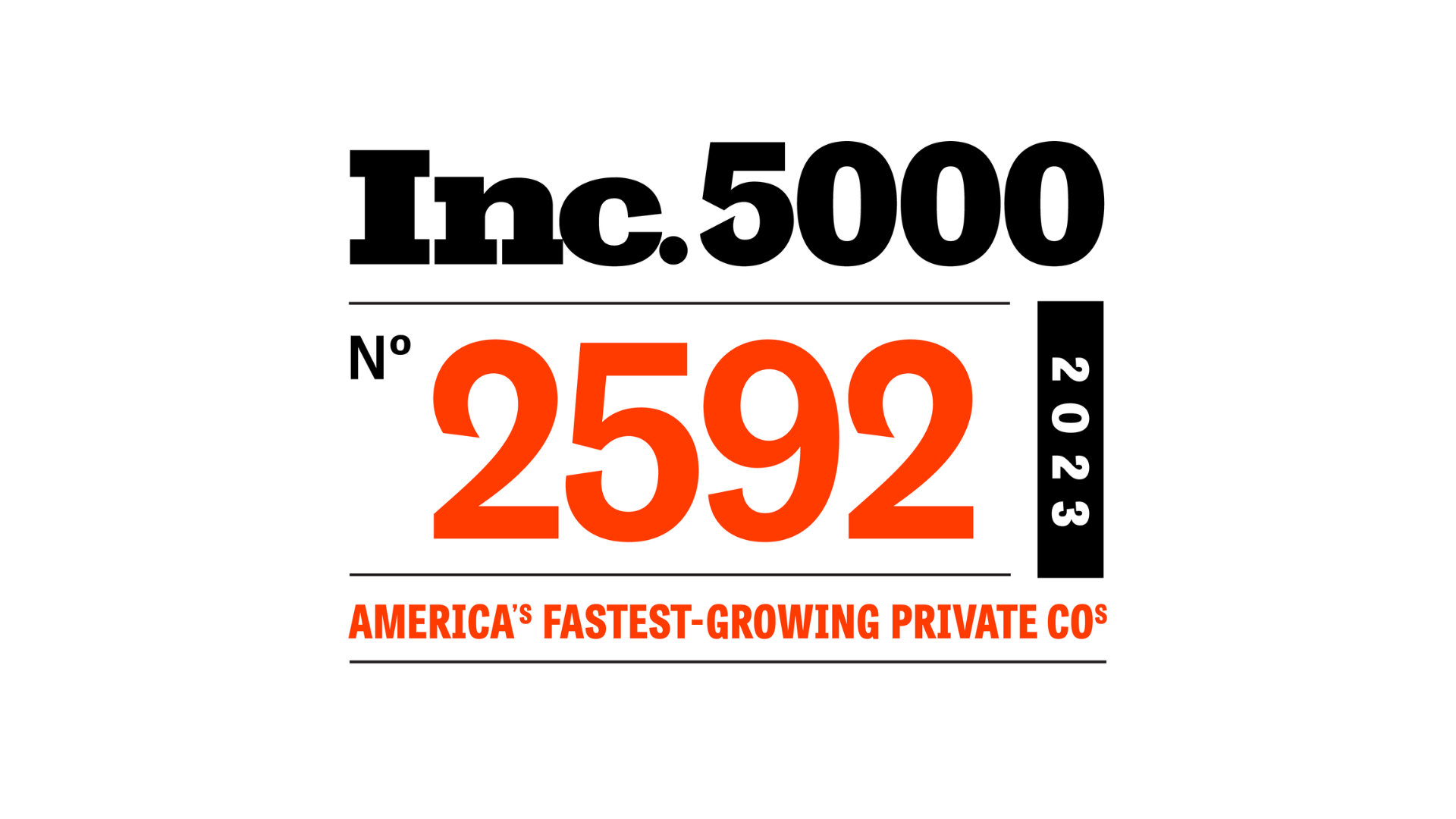 Savannah-based dental billing company, Dental Claim Support, has made the Inc. 5000 list for the fourth year in a row after a transformative year of growth and expansion
Savannah, GA, August 15, 2023 – The annual Inc. 5000 list of fastest-growing private companies has just been released, and this year Dental Claim Support (DCS) has made the cut for the fourth time. This year, DCS landed at spot 2,592 of 5,000.
DCS was founded in 2012 by Josh Smith, Davy Clay, and Ryan DeLettre. They saw that dental practices across the board struggled to collect from insurance companies, and needed a way to streamline the billing process while increasing revenue. Thus, DCS was born.
Over 10 years later, DCS has transitioned from a dental billing company, managing dental practices' insurance claims, to a full-service dental revenue cycle management provider. They now service private practices, groups, and emerging DSOs.
"Dental Claim Support's fourth consecutive nomination on the Inc. 5000 list is an amazing accomplishment for our team. This achievement reflects our ongoing dedication to our clients and our DCS family of employees," states co-founder, Davy Clay.
He continues, "We believe our unparalleled service is the best within the dental RCM industry, and we hope to continue this pattern of dedication to the dental RCM industry into the coming years."
To nurture this growth, DCS has focused on hiring industry experts to lead the company into the new era of revenue cycle management. From C-suite positions to department heads, the company is growing rapidly with the right people at the helm, working remotely all over the United States.
In 2019, DCS had 57 total employees. Today, DCS boasts 186 employees and counting, across 18 states.
In 2023, DCS sponsored 11 industry events, pioneered the next wave of industry insights, and redefined how they serve customers. DCS is proud to empower dental teams by integrating highly trained RCM experts and a unique technology framework to maximize profitability and catalyze growth.
For further details on DCS, please contact Sarah Traeger at straeger@dentalclaimsupport.com.
Find DCS on social media:
About DCS
Dental Claim Support (DCS) is an award-winning dental revenue cycle management company, providing financial services to private practices and emerging DSOs. Since 2012, the company has developed expert processes to meet the unique challenges that dental businesses face in managing their revenue cycle. The company is based in Savannah, Georgia.
Related Posts
Dental billing resources