Does outsourced dental billing work for pediatric offices?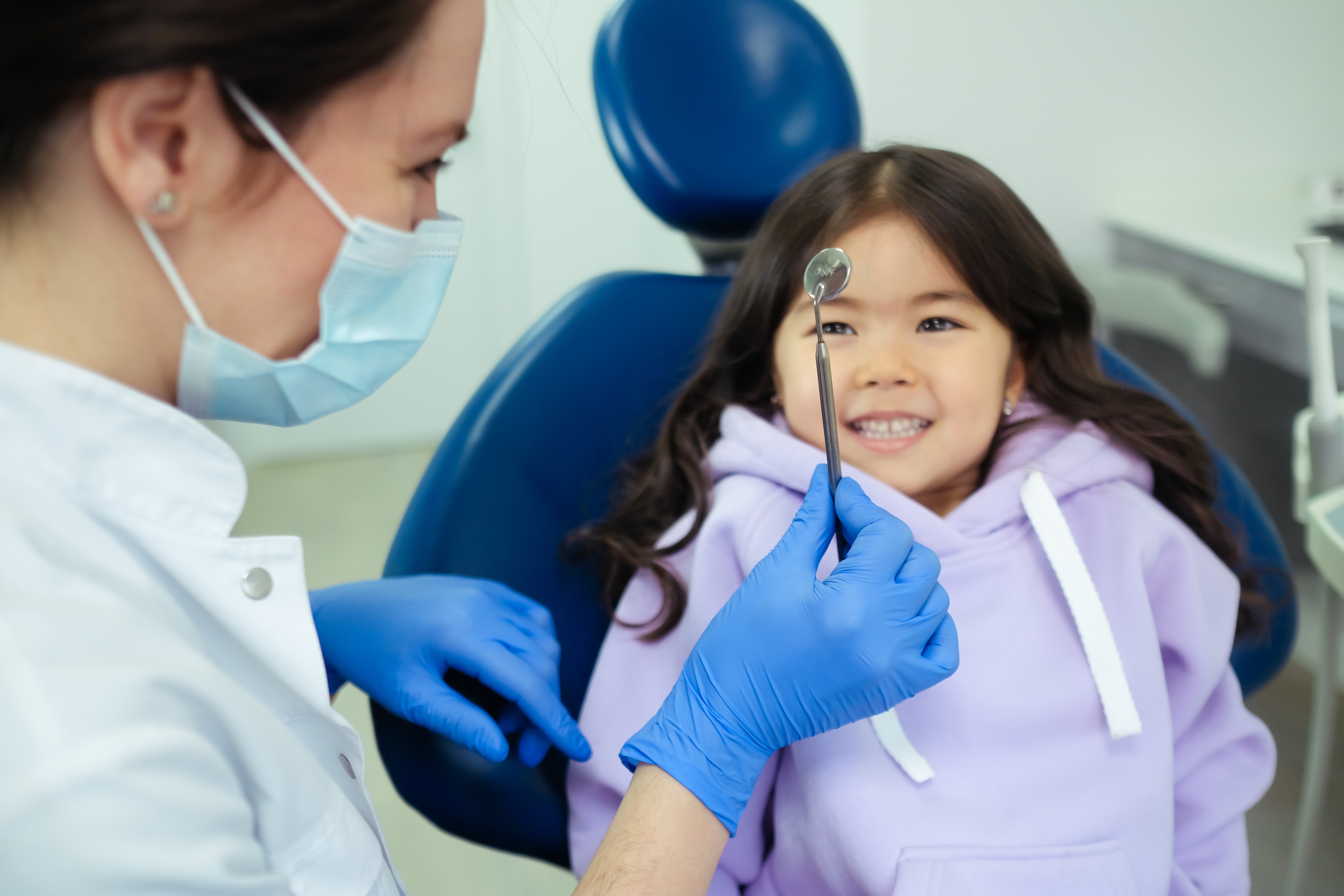 In a pediatric dental practice, you may have far more insurance claims to deal with than other dentists. Because it's an essential health benefit (required by ACA), more children under 19 have access to pediatric preventive dental coverage.
How does that impact your insurance billing?
It's a common misconception that the dental billing process varies between different kinds of practices. As a dental billing company, we've had practices tell us that a strategic billing process couldn't possibly help them due to the nature of the patients they help.
Well, consider this myth busted. A clean, profitable billing process is just as important for you - if not more important - than any other practice.
At Dental ClaimSupport, we work with all kinds of dental practices by managing the insurance side of their billing -- including pediatric -- and we can assure you - the billing process itself works exactly the same. There are a few differences as far as the clientele, amount of claims, or nature of procedures they're sending, but having a streamlined billing process is still as important as ever.
In this article, we will go over why even pediatric dental offices can benefit from outsourcing their insurance billing to stay organized and collect more money.
We understand that pediatric dental offices are different from general dental offices
Let's start with the obvious. Pediatric dental practices are treating children exclusively. This changes a few things such as your bedside manners, patient check-in, and what type of procedures you're performing.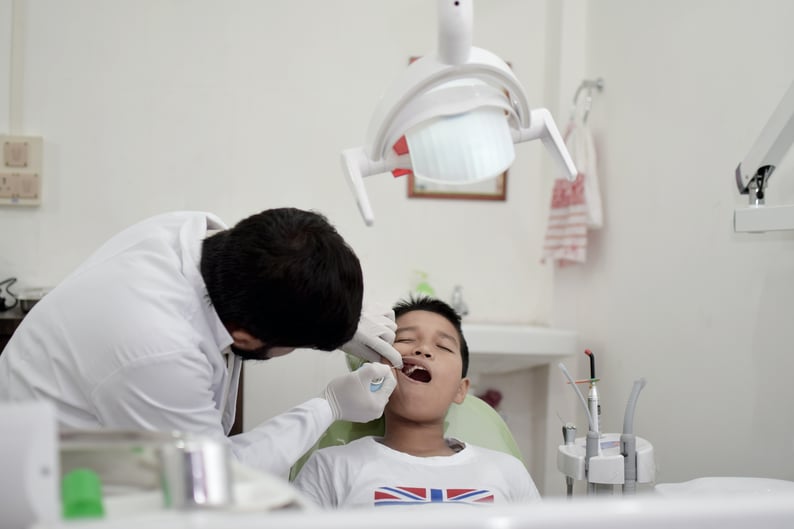 Pediatric dentists are trained to speak effectively with children
Going to the dentist can be scary. Pediatric dentists know how to explain what they're doing with children in a way that makes them understand what's happening. Not to mention, it can be hard to keep kids still, so getting them to cooperate with the discomfort that comes with going to the dentist can be hard.
Pediatric dental claims and procedures look different than general dental practices
At pediatric offices, it's not every day you're bringing a 10-year-old in for a $1,000 procedure. They aren't usually receiving major work on their teeth. You're mostly performing preventive procedures, such as cleanings, sealants, x-rays and fluoride treatments. You may also provide some basic treatments such as fillings.
Either way, these kinds of visits don't typically last as long. So you do a lot of the same types of procedures, BUT on average see more patients. It only makes sense.
Pediatric dental offices also find themselves filing medical claims. Most states have laws requiring health plans to cover sedation in office for children of a certain age. It can be quite extensive treatment.
Because of the nature of children's routine or preventative procedures, the majority of pediatric collections stem from insurance, thankfully not costing much or anything to mom and dad depending on their insurance plan.
Pediatric dental offices can benefit from outsourcing their insurance billing
The dental billing process is still one of the most important components of a pediatric practice, as in any practice. It brings money into your business and keeps everything afloat. Pediatric practices still create claims, send them through a clearinghouse, get paid by insurance companies, then post payments
There's not really a reason people assume outsourcing wouldn't work as well for pediatric dental practices. It's possible they see something about dental billing without the word "pediatric" and assume it doesn't apply to their practice.
However, pediatric practices still use the same management software as other general practices use. They also still answer phones and make appointments, provide treatment, and check patients in and out.
You probably see where we are going with this…. Whether you have a pediatric dental practice or not, if you are sending insurance claims, you need a proven dental billing process that pays you fully and promptly. At least one person or a team should be dedicated to creating and sending claims, posting payments, and working the aging report to make sure your office is collecting what you produce.
Every dental practice, no matter the specialty needs a perfected billing process
Insurance billing is a complicated, but crucial part to every dental practice. There needs to be a person dedicated to making sure the process is smooth and organized. Every practice follows the same general process.
At Dental ClaimSupport, it's our mission to constantly work to perfect insurance billing so you can have a clean, profitable claims process. You shouldn't have to reinvent steps that are already set up for success.
We work with several pediatric practices, and assign billing experts based on their knowledge and experience with pediatric dental care. When you add in the same insurance billing skillset we use across all practices, that's a huge benefit!
Our Ultimate Guide to Dental Billing & Reporting book is also a good resource for anyone hoping to perfect the billing process themselves, no matter your specialty.
Related Posts
Dental billing resources