Does an outsourced dental billing company replace an office manager?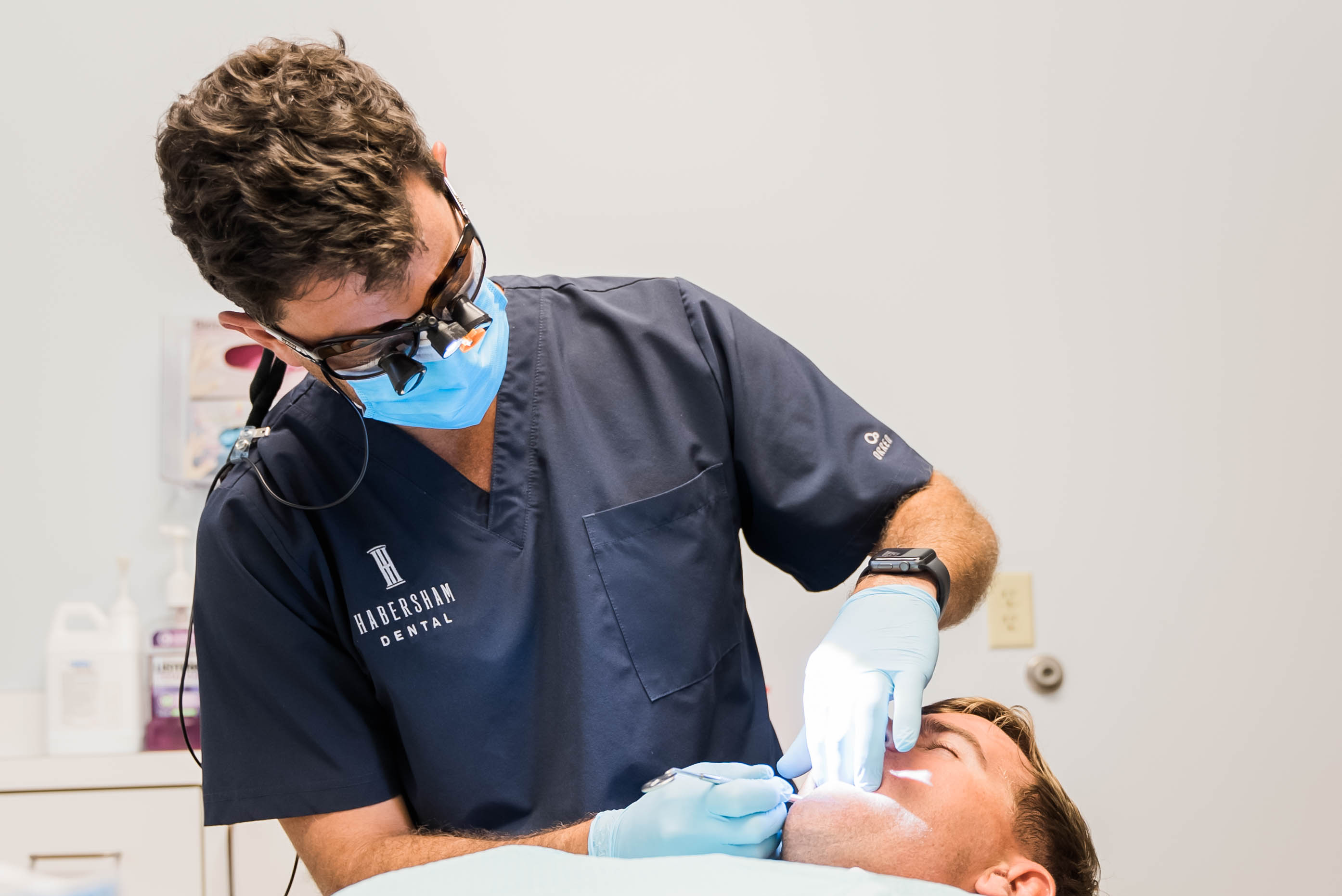 You've just learned your dental team is considering outsourcing its insurance billing at your dental practice. As a member of that team, your mind is buzzing with questions.
What does this mean for you and the front desk team? If you're the insurance coordinator, biller, or office manager, are you about to be out of a job? Is some company going to take over your daily tasks while you're kicked to the curb?
These are common concerns we've seen over the years as an outsourced dental billing company, and we love to reassure you there's no reason for alarm over these reservations. Whether you are the office manager or anyone else working on the administrative team, our services at Dental ClaimSupport are designed to support you in the value you bring to your practice, not replace you.
After you read this article, you will understand how an outsourced dental billing company is an extension of the administrative team, not a replacement. You'll see how a dental billing company is actually a helping hand for the behind-the-scenes insurance strain you face. Its purpose is not to take anyone's job, but instead, make your job easier.
Dental billers are there to make your job easier by handling insurance, so that you can focus on work that helps your practice grow and your patients feel valued.
Dental billing companies handle behind-the-scenes tasks so you can focus on the office
Outsourcing any kind of service can feel a little unnerving, and your remote biller may feel like a stranger in your midst at first. Working with someone off-site may feel odd, and something that you'll need to adjust to. Or for others, the idea of working with someone remotely may feel very familiar by now, and no big deal.
So, technically the practical change is that you won't see your biller face-to-face in your dental practice. However, you'll have the results of a streamlined claims process as an addition to your routine, and a new person you will be regularly communicating with as a dental team.
Your dental office will handle in-the-office tasks
As part of the administrative team, you still remain front and center in your practice, making sure to handle the following:
Check-in your patients
Schedule appointments
Answer phone calls
Stay on top of co-pays
Collect the payments patients are responsible for
Present treatment
Office Marketing

Social Media
Writing Content
Canva

Patient Experience
You'll still need to check that your daily procedures are coded correctly and that the information on record matches the work that was actually performed in your office that day. You'll still need to verify coverage and communicate costs and insurance coverage with patients. Running an office is a full-time job, and taking care of a dental office requires multiple people, all helping one another.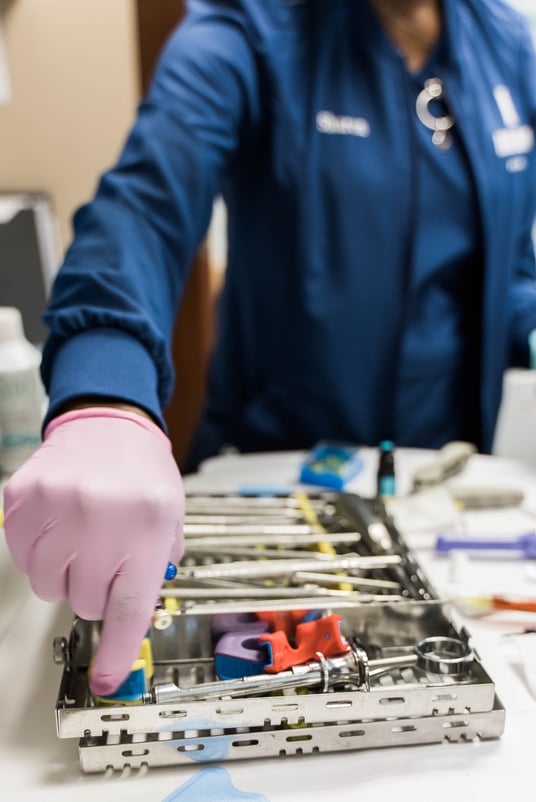 Your remote billers will handle the insurance billing tasks
Think of your remote billers as behind-the-scenes workers. They're the ones making sure all the tedious insurance issues backstage are taken care of. Handling insurance billing is time-consuming. Your least favorite tasks are now something someone else handles. Your remote biller will:
Submit claims through your clearinghouse
Follow up and address any issues from the clearinghouse
Resolve problem claims that didn't pay
Overturn denials and downgrades with necessary appeals
Work your aging report
Post your insurance payments
Reconcile your insurance payments
Getting claims paid can also mean spending too much time on the phone with insurance companies. This should not take hours out of your day that you could spend helping the people you work with and patients in front of you. You -- not the remote biller -- are the best person to give patients the attention they deserve.
Any insurance biller's goal is to get insurance claims paid, and this goal is harder to attain when you have other responsibilities on your plate.
Dental billing companies take care of the insurance drudgery so that your day is focused on what's in front of you: your patients and your dental office.
Think of the remote billers as a part of your team. They do not replace you, they make it easier to do your best work where it matters most!
The dental billing company will eliminate stress caused by insurance billing
One thing everyone can agree on: insurance companies can be difficult to deal with. They keep you on hold, love to remind you of fine print you may have missed in someone's insurance plan, and have so many exceptions to rules that it would make anyone frustrated.
Dental billers are experts at responding to these insurance tactics. They understand the ins and outs, rules, and exceptions. They also know how to work together to minimize the time any one person has to sit on the phone with insurance, making sure your claim gets paid. It really is a full-time job, which is why it's so crucial to have a dedicated team accountable for it.
Here's the truth: whether you hire a dental billing company or not, one person should be responsible and held accountable to oversee your insurance billing process.
When there is someone dedicated to it, there are fewer mistakes made on claims, which means fewer denials, and less time spent on the phone trying to appeal these denials.
---
Learn the 4 reasons one person should be held accountable for your dental insurance billing in our Learning Center.
---
An outsourced dental billing company can't replace the value of your human presence with your patients
The administrative dental team is one of the most important parts of your dental practice. Not just because of the logistical tasks they perform, but also the personal, human touch they add to the patient's experience.
At Dental ClaimSupport, it's never our intent to take someone's job away through our service offerings. What the administrative team does for the office is too important! The insurance part of the billing process is all we're interested in making run smoothly so it's never a distraction or burden to running your practice.
When you streamline insurance billing, you help make the most of insurance coverage for your practice and your patients. You gain the freedom to grow your practice, schedule treatments, and give your patients reason to recommend you to their friends.
Accept the help of a dental billing company without the fear of being replaced. Embracing the change that comes with onboarding a dental billing company can help your practice reprioritize its time, billing, and patients. Learn more about how to embrace a dental billing company in our Learning Center.
Related Posts
Dental billing resources