Updating dental fee schedules within your software: why is it important?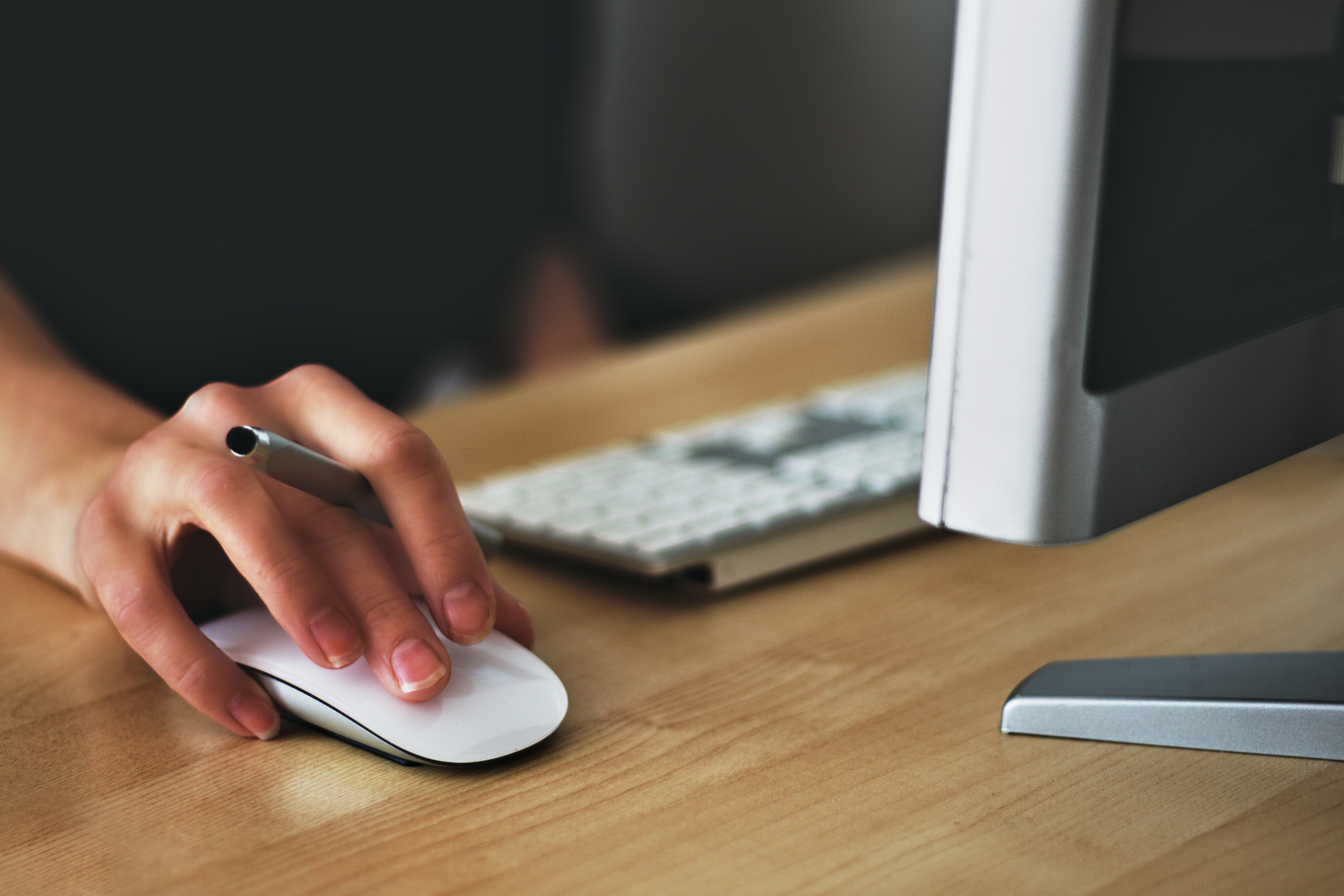 Knowing the ins and outs of dental software can get complicated at times. There are so many things to remember, how to properly run reports, making sure you are entering data correctly… It can be tedious. Well, tasks like updating your in-network fee schedules are in place for a reason. They're how you maintain your dental practice and make money!
Speaking of fee schedules, is this specific, tedious task that important? The short answer is yes. Maintaining current fee schedules in your dental software should be a high priority task. At Dental ClaimSupport, we see fee schedules in dental software and what is affected when these fee schedules are not kept up to date.
In this article, you will learn what exactly fee schedules are and why it is important to keep them updated in your dental software.
What are fee schedules in the dental industry?
A fee schedule is a listing of fees used by insurance companies to pay doctors or other providers/suppliers at their specific contracted in-network rates. These fees are used to determine the maximum amount the patient can be billed and the maximum amount payable by the patient's plan for covered services.
When you're in-network with an insurance company, the fee schedule is your contracted fees for all of the plan's covered procedures.
How does a fee schedule affect a dental practice?
To put it plainly, fee schedules are part of your in-network agreement. A fee schedule pays a procedure at a lower fee than your standard office fee. This is referred to as usual and customary rate (UCR). Patients without insurance or your 'fee-for-service' patients, if you will, pay your UCR fees and the patient with in-network insurance plan will not pay more than the in-network fee. Yes, this does mean you are giving patients a break in your fees, but you're also driving patient recruitment.
You can increase your overall patient base by going in-network with an insurance payer. Going in-network means insurance companies are going to promote your practice by letting their policyholders know your office participates with their insurance and is in-network. What practice doesn't want that?
So while what you're collecting for each individual procedure might be lower, you will have more patients and more procedures to perform… Do you see where we're going with this? It typically balances out for most practices.
Updating fee schedules within your dental software
Now that you understand exactly what fee schedules are, let's dive into why it's important to keep them updated within your dental software.
Creating transparency in your practice is the best way to retain patients. Most people do not want to be surprised in regards to their treatment and prefer knowing up front what they need to pay out of pocket for certain procedures. Patients also want to know what their insurance is going to pay. If the inaccurate estimate is presented to the patient because the fee schedule has not been updated, then you run the risk of under collecting from the patient.
What happens when you do this? Well, you have to send a bill to the patient to collect more money for the treatment that was performed after the fact. Not only does this upset the patient, but it makes them lose trust in you.
Another reason you want to make sure your fee schedules are accurate is to eliminate the need for adjustments within your software related to required insurance adjustments. Eliminating adjustments means cleaner ledgers and statements for your patients to navigate. It also means faster payment posting, and eliminates the possibility of adjustment mistakes.
Know what you're doing within your dental software
Making sure your fee schedule is up-to-date is important for staying organized and ensuring you collect every penny you're owed. When you choose to go in-network, you are charging less for your services, but you're getting more patients, which will in turn, build your practice and make you more money.
You now know why you should be keeping up with fee schedules within your software, but if this feels like an extra step you don't have time for, Dental ClaimSupport can help you with this. Learn more about how being credentialed or in-network can be beneficial to your practice in our Learning Center.
Related Posts
Dental billing resources