What part of my dental billing process should I outsource?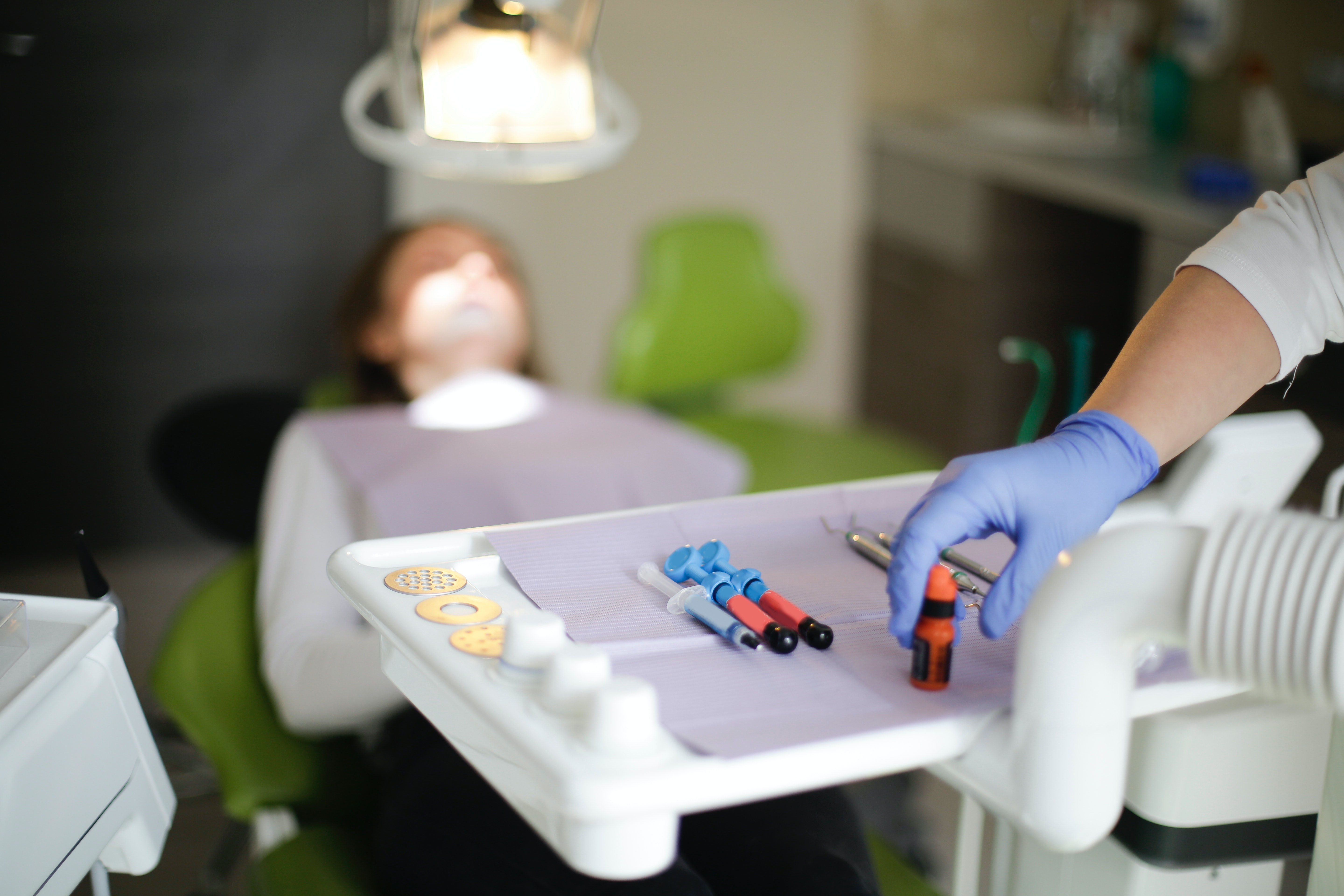 When you're looking to outsource a portion of your dental insurance billing for your dental practice, you're likely to come across all kinds of companies that offer a myriad of services. Whatever your needs may be, you want them to be addressed (aka: fixed) as soon as possible.
Although it may be tempting to cherry-pick specific dental billing services to outsource, you may need to stop and ask yourself if it's what's going to be best for your dental practice as a whole. At Dental ClaimSupport, we see how the dental insurance billing process works every day.
At first glance, outsourcing to companies that let you pick and choose the services you'd like completed may come across as the most cost effective, but in this article, you're going to learn why handing over your dental insurance billing services as a whole is smarter for your dental practice in the long run.
Dental billing companies offer many different services
There are plenty of reasons why you're wanting to outsource certain tasks within your dental practice. Maybe you're short-staffed and everyone is overwhelmed with the workload. Or maybe your insurance aging report is out of control and you want someone to work on resolving your outstanding claims.
No matter what it is, you can probably find a dental billing company that covers the task at hand, or at least, it says on their website that they do. Most people outsource because it's more cost effective than hiring another person. If you know anything about us, you know we wholeheartedly believe this to be true! It IS more cost effective to outsource your dental billing than to hire someone in-house.
An insurance claim has a 'life cycle' so to speak. A patient comes in, benefits are verified, services are rendered, a claim is created...and so the cycle begins! In a perfect world, the claim then goes to the clearinghouse, from the clearinghouse to the insurance company, processed by the insurance company, paid to the practice, posted to the patient's account and the claim is closed.
---
Read how the price of outsourcing and hiring in-house for dental billing compares in our Learning Center!
---
It's tempting to only want a small part of the cycle of dental insurance billing to be outsourced. It means your staff can still do the majority of the insurance billing and could cost you less than outsourcing your entire process.
The problem with this logic is that dental insurance billing IS a cycle. It's always spinning and there are a lot of moving parts that go into keeping it on track. There are a lot of 'bumps' the claim can experience along the way that can delay its life cycle.
How can partially outsourcing hurt my dental practice?
Like we said above, dental insurance billing is a moving cycle. The various parts to keep track of can be confusing, and it's a lot of work. The best way to keep the wheel spinning in the right direction at a fast, but efficient and consistent pace, is to hand over the insurance billing to dental billing experts as a whole.
This is why selecting à la carte services isn't very beneficial to helping you increase your collections or decrease your insurance aging report...because they are just pieces. Pieces that typically depend on someone else to complete the task at hand.
We at Dental ClaimSupport are all for teamwork when it comes to the insurance billing process, but when an office relinquishes the entire insurance billing process from claim submission all the way to claim closure, very rarely are there loose ends. When one person is able to begin and complete the lifecycle of a claim, the likelihood of that claim getting lost is very slim.
However, when an office only wants to outsource a portion of the insurance billing process like say, insurance aging report research, and wants to continue posting payments... well, what happens when the person working aging comes across a payment that was paid but not posted? They now have to reach back out to the office to get them the explanation of benefits and wait on them to post the claim to remove it from their aging report.
Think of it like doing laundry. It's usually easiest, and less complicated, if one person handles one load at a time, through the entire process. So, they're separating the colors, keeping track of when a load of certain colors is done, putting those in the dryer, taking out what shouldn't go in the dryer, then reloading the washer with the next load
All the back-and-forth required to resolve claims is costly to the practice too. Not only are you now paying your office manager, but you are paying a billing company as well and at times you have BOTH sources working on the same issue simultaneously.
This is not helping your overhead and can result in an average increase in costs. Isn't your office manager's time best spent reviewing treatment with patients and building rapport for the practice?
A la carte dental billing services aren't all doom and gloom
So, with all the reasons why outsourcing a portion of the insurance billing process may not be the best route to go for your practice, let's look at a few reasons why it can work.
Communication is key in any business. If your practice is very clear on the portion of the process being outsourced and has a clear and concise method for follow up, then it could work! Lets say insurance claim submission really bogs down your treatment coordinator and you want to outsource that portion.
As long as the information is accurately inputted into the dental software at patient intake and confirmed during the verification process, then claim submission should be a breeze with an outsourced dental billing company.
Each part of the dental billing process is dependent on one another
If one part of your dental billing process isn't working right, the rest of it is going to be delayed and not work correctly. These inconsistencies can cost your practice money.
What's more beneficial for your dental practice? Shouldn't you be focused on what's happening IN the office? You can focus on patient care or patient payments, and then outsource the dental insurance billing process that includes communicating with insurance companies. Dental insurance IS where a lot of your money is coming from, so it needs to be done effectively.
Because dental insurance billing is an overhead cost, streamlining this process is key to a healthier practice. It might seem like more money at first, but outsourcing your dental billing is an investment that pays off through cash flow. You're always going to see your collections increase, so the return is tangible. Plus, your current administrative team will thank you for alleviating the frustration that comes with communicating with insurance companies.
Learn more about how outsourcing your entire dental billing process is an investment with an amazing return in our Learning Center.
Related Posts
Dental billing resources