When do you bill dental insurance for a crown: prep or seat date?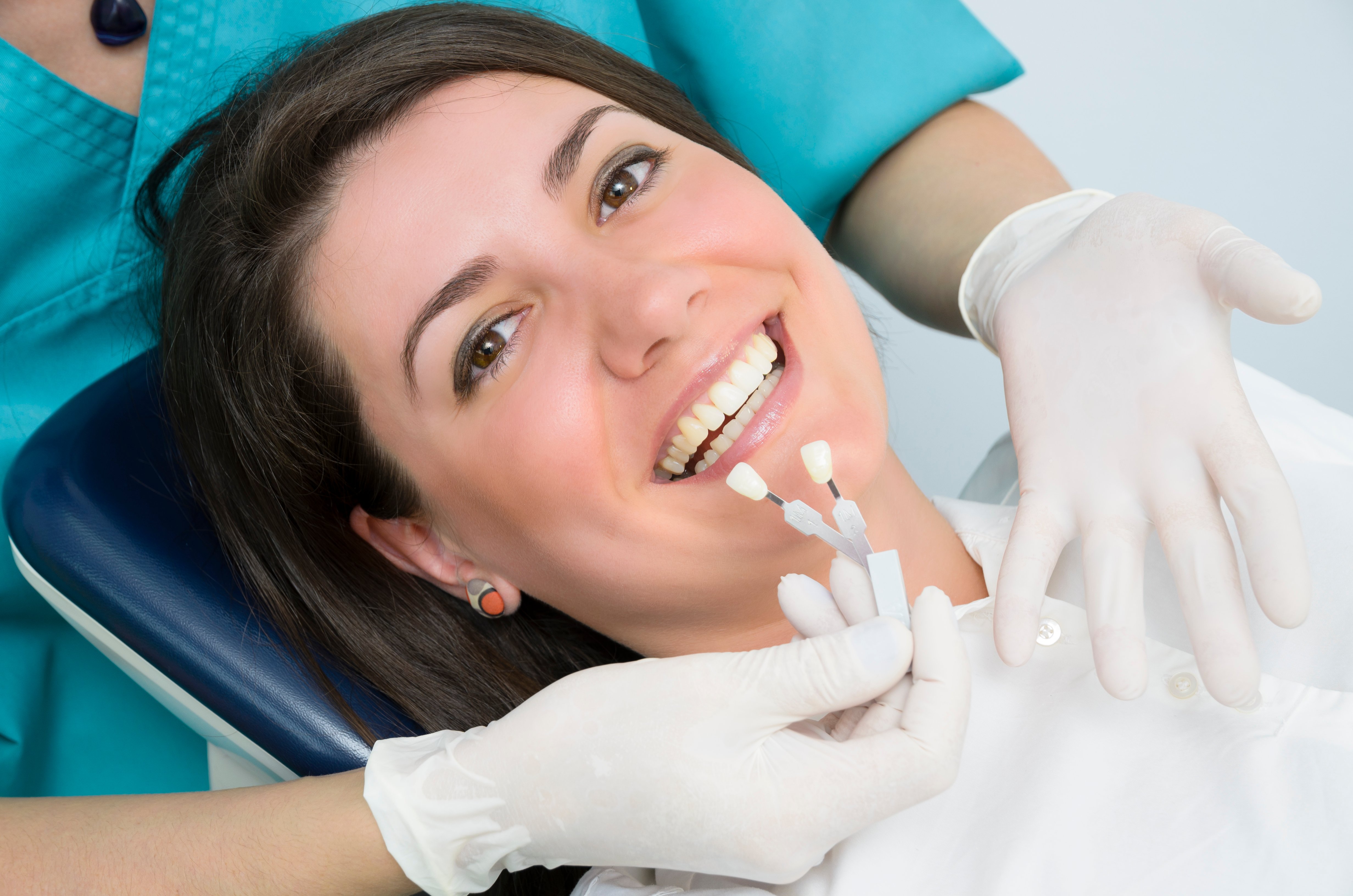 When do you bill insurance for a crown? Is it at the prep or seat?
These are common questions among dental professionals. And the questions apply not only to crowns but any multi-stage procedures including crowns, bridges, dentures, nite guards, root canals, etc.
Dental ClaimSupport is a trust dental billing partner that has spent the past 10 years committed to getting dental practices paid. Through our years of coding and claims work, we are here to answer these questions even further:
Does it really matter when the claim is submitted for a crown?
Yes, it does matter. It matters not only for in-network providers but for out-of-network providers as well.
Most patients aren't aware that prep date and seat date are important when it comes to their dental insurance. But the different treatment dates impact the way their benefits are used. So here are some handy definitions to help you explain the process:
Prep date explained: final impression date of tooth prepared for a crown or other prosthetic
Seat date explained: date the definitive crown or other prosthetic appliance is seated or delivered to the patient
Completion date explained: the date the service is completed (i.e., date the canal has been filled for root canal therapy
In this article, we'll explain how this applies to both in-network and out-of-network dentists. We'll also explain how to complete your claim form correctly for billing insurance for a crown.
The in-network dentist
If you are in-network, most likely your PPO contract includes a provision stating that all services are to be submitted and will be benefitted based on the completion date. When a dentist participates with a plan, he or she agrees to abide by the payer processing policy manual, sometimes referred to as the dentist handbook or provider reference guide.
This is generally a separate document from the contract. It is within this document that you will find the provision requiring the submission of all services when completed. Failure to submit service at the completion date may result in a legal issue for violation of a PPO contract agreement.
Related: In network or out of network: Pros and cons for your dental practice
The out-of-network dentist
All dental plans have what is known as an incurred liability date. The incurred liability date is the date a plan is legally liable to consider reimbursement. In other words, if the plan's incurred liability date of seat/delivery then payment will be considered and issued based on any available benefits.
All practices should be mindful of the plan's incurred liability date to ensure proper reimbursement is received. Most plans have an incurred liability date of seat/delivery. This should be a question asked when verifying the patient's insurance.
American Dental Association on when to file an insurance claim for a crown
For a number of years, payers have been encouraged by the ADA to consider the prep date for reimbursement; however, most payers consider reimbursement upon completion of the service. Additionally, the ADA dental claim form indicates procedures submitted are either in progress or have been completed. This is illustrated in the language found in box 53 of the claim form.
How should the completion date of multi-plan procedures be indicated on the claim form?
For many years, we could make a note in the remarks section of the claim stating that the date entered as the date of service is the prep date and the seat date is MM/DD/YYYY. A human being would change the date in their system and/or verify benefits were available on the seat date for proper claims processing. This is not the case any longer.
Payers process claims via auto adjudication, meaning processed without human review. The payer's software can read the claim and process the payment. Even mailed claims are scanned into the payer's system and read by software.
The payer's software does not know the date entered as the date of service is not the seat date. This may result in inaccurate reimbursement. Many payers request that the date of service indicate the completion date. This creates another issue for dentists.
Many practice management software programs cannot accommodate for charging out the procedure on the ledger based on the prep date, and generate a claim with the actual seat/delivery date - a big convoluted mess! Some programs can do this. Refer to your software support team as to how this may be accomplished, especially when you are an in-network provider.
Additionally, as a provider, whether in or out of network, you are obligated to notify the payer if a service has been billed and reimbursed, but treatment is incomplete.
This is applicable for all multi-appointment procedures including crowns, dentures, occlusal guards, root canal therapy, etc. If reimbursement is received prior to completion, the incurred liability date of the plan will determine if a refund is made to the payer.
Don't forget the small details when filing insurance claims for crowns
Be mindful of plan incurred liability dates. Accurate disclosure of dates of service will ensure you, the provider, receives legitimate reimbursement. Obtain your PPO processing manuals and understand what you have agreed to.
When you're educated on dental billing, you can avoid mistakes that lead to payment delays.
Take your dental billing education to the next level. Learn more about small mistakes you need to avoid in the dental billing process, see the webinar available in the Dental Claims Academy.
©2021 Dental Claims Academy
Disclaimer: None of the information contained in this article is intended to be legal advice nor is it intended to represent a legal interpretation of a PPO agreement. For definitive answers and legal interpretation of your PPO agreement, consult with a healthcare attorney, knowledgeable of your state healthcare laws and dental PPO agreements.
Related Posts
Dental billing resources