What is the best way to track unpaid dental claims?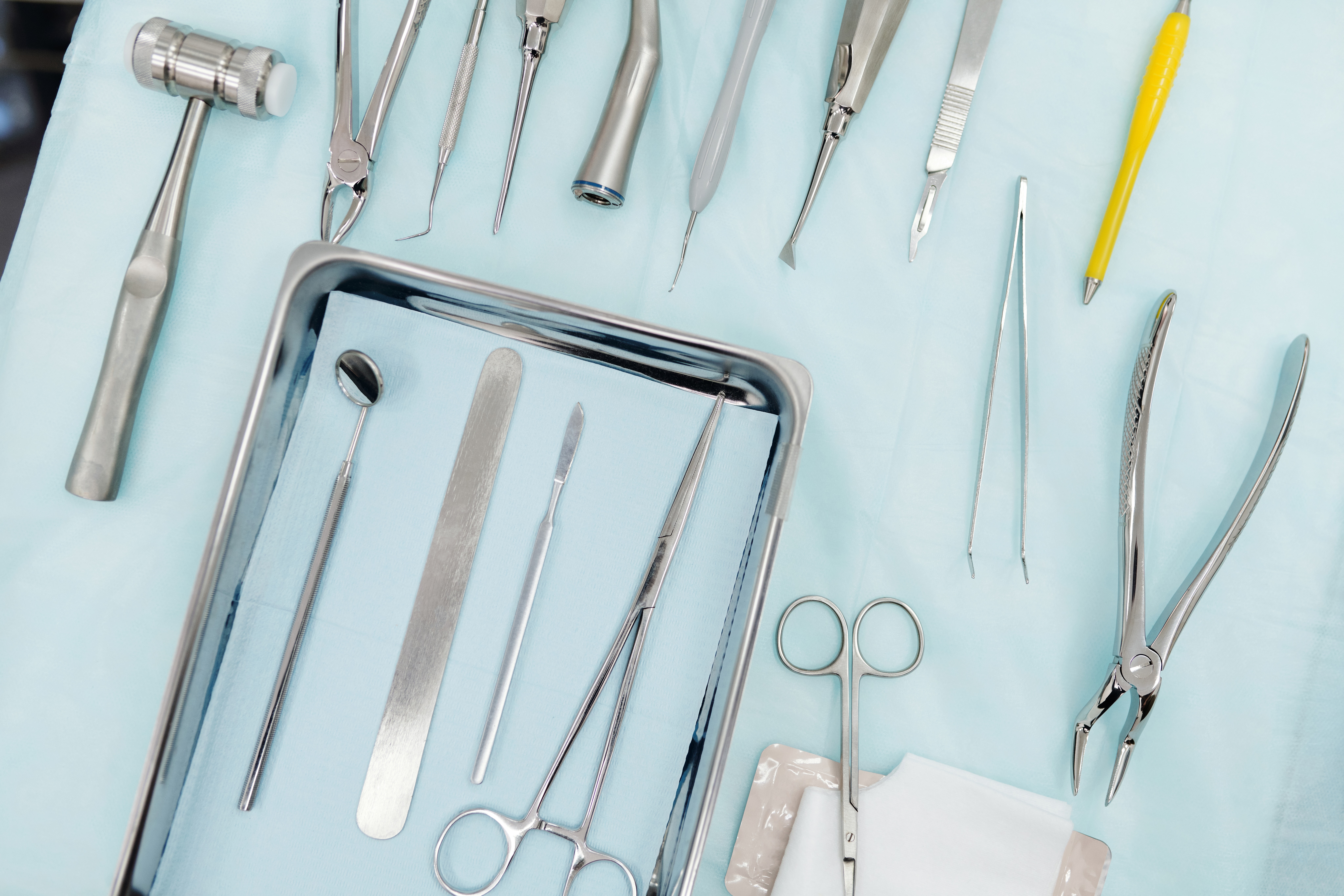 Nothing is more frustrating in a dental office than seeing that a claim was denied by insurance, therefore it isn't paid. Then you have to backtrack and see what went wrong. It's time consuming! And hard to keep track of.
Don't sit back and wait for the Explanation of Benefits (EOB) to come to you. You may be waiting for a long time in some cases. If the claim never got to the insurance company, how will they even know to send you an EOB?
At Dental ClaimSupport, our remote billers are responsible for getting claims paid by insurance, so we are constantly tracking whether or not they are paid. For practices trying to handle their insurance billing themselves, we often are asked what is the best way to track unpaid, denied claims.
In this article, we will explain the best practices for tracking unpaid claims in order to help your dental practice more easily collect what it has earned.
Why some insurance claims get denied by dental insurance companies
There are several reasons an insurance claim could be denied. Here's the annoying part: most of them are small mistakes that you didn't know you were making (it happens to everyone!).
Data entry is the number one cause of insurance claim denials
A group ID number, social security number, an employee ID number, or birthday could have a small error, perhaps just one number off, that gets a claim denied. You'll have to make the corrections then send the claim back to insurance.
Insurance claims can also be denied because insurance is saying it's an unnecessary procedure
If this is the case you'd need to make some follow-up calls to get straightened out. Maybe the procedure wasn't actually covered by the insurance, which means there was a misstep during the insurance verification process.
Will I know immediately when a claim has been denied by insurance?
If you send the claim to the right insurance company, and they find your claim and account, you could get notification saying it was denied. Some claims auto-reject, depending on the clearinghouse you're using and the insurance company you are sending the claim to. However, you really shouldn't depend on insurance letting you know that they denied a claim. You need a proactive way to stay on top of claims due for payment before they are 30 days old.
With the strategy we're about to explain, you'll know when to just pick up the phone and talk to an insurance rep and ask that question our billers ask every day: Why hasn't this claim been paid?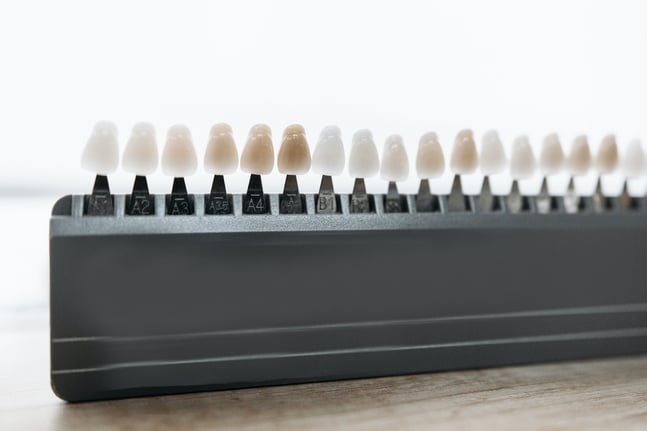 So, what's the best strategy for tracking unpaid dental claims?
When it comes to getting insurance claims paid, time is money. Literally!
The timeframe between when the procedure is performed, the claim is batched, then sent to insurance is crucial to pay attention to. Insurance doesn't care about your timeline! So you have to. The good news is most dental software keeps track of these dates for you, but you need someone on your team who is dedicated to checking these dates and making sure claims get paid by insurance within 30 days.
Have one person dedicated to your dental insurance billing
Whether this means hiring an insurance coordinator in-house or outsourcing, dealing with billing is a full-time job that requires someone's entire attention. You might think you can divide up the work, but truly the most efficient way to collect money from insurance is to have one person responsible and committed to the process from start to finish.
We know offices that don't have ANYONE dedicated to insurance billing. It's one of those things that someone just eventually gets to. This can lead to low collections, a high aging report and in turn, your practice missing out on a lot of money. Don't let your business suffer and find a person who can handle your insurance billing.
Work your insurance aging report at minimum once a week
Our remote billers run your aging report once a week. This is what we recommend for everyone. It makes it much easier to stay on top of unpaid claims and nothing stays on the report too long.
You know when you have a project that isn't very pressing, so you keep putting it off, it hangs over your head and then ends up being a problem that you need to solve? That's what it's like to not work your aging report often enough. We recommend having a designated day of the week that your insurance biller takes a few hours to follow up with every claim on the aging report.
This means making those calls to insurance that we all hate. It's a frustrating job. You sit on hold, you might get hung up on… this job needs someone persistent who gets excited when they check something off their to-do list. You know those people who have a to-do list every day and live by it? That's who needs to be in charge of working your aging report.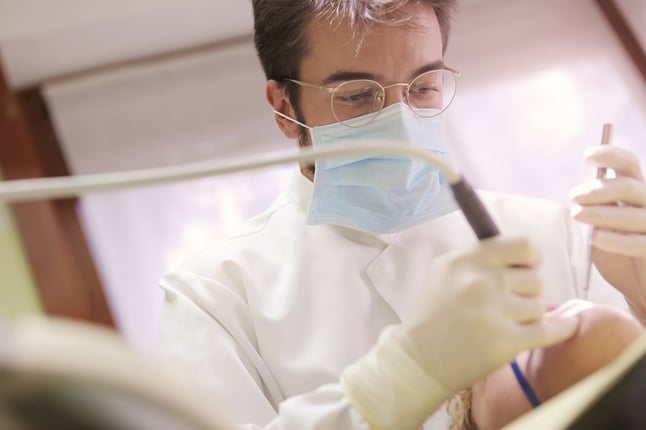 Don't let denied dental insurance claims go unpaid
Don't depend on the Explanation of Benefits (EOB) to come to you. Take action. Tracking all your unpaid claims puts you in control of your paycheck -- not the insurance company.
Receiving denied claims is a pain in the butt. You can do something about it though, if you have ONE person or company to take care of all things insurance billing and work that aging report weekly. Don't let these unpaid claims hang over your head like a dark cloud over your practice.
Get your practice the money it has earned. Take a deep dive on the best way to manage your aging report in order to collect the most money possible for your dental practice.
Related Posts
Dental billing resources