Revenue cycle challenges at the dental practice don't have to hold you back with these 3 solutions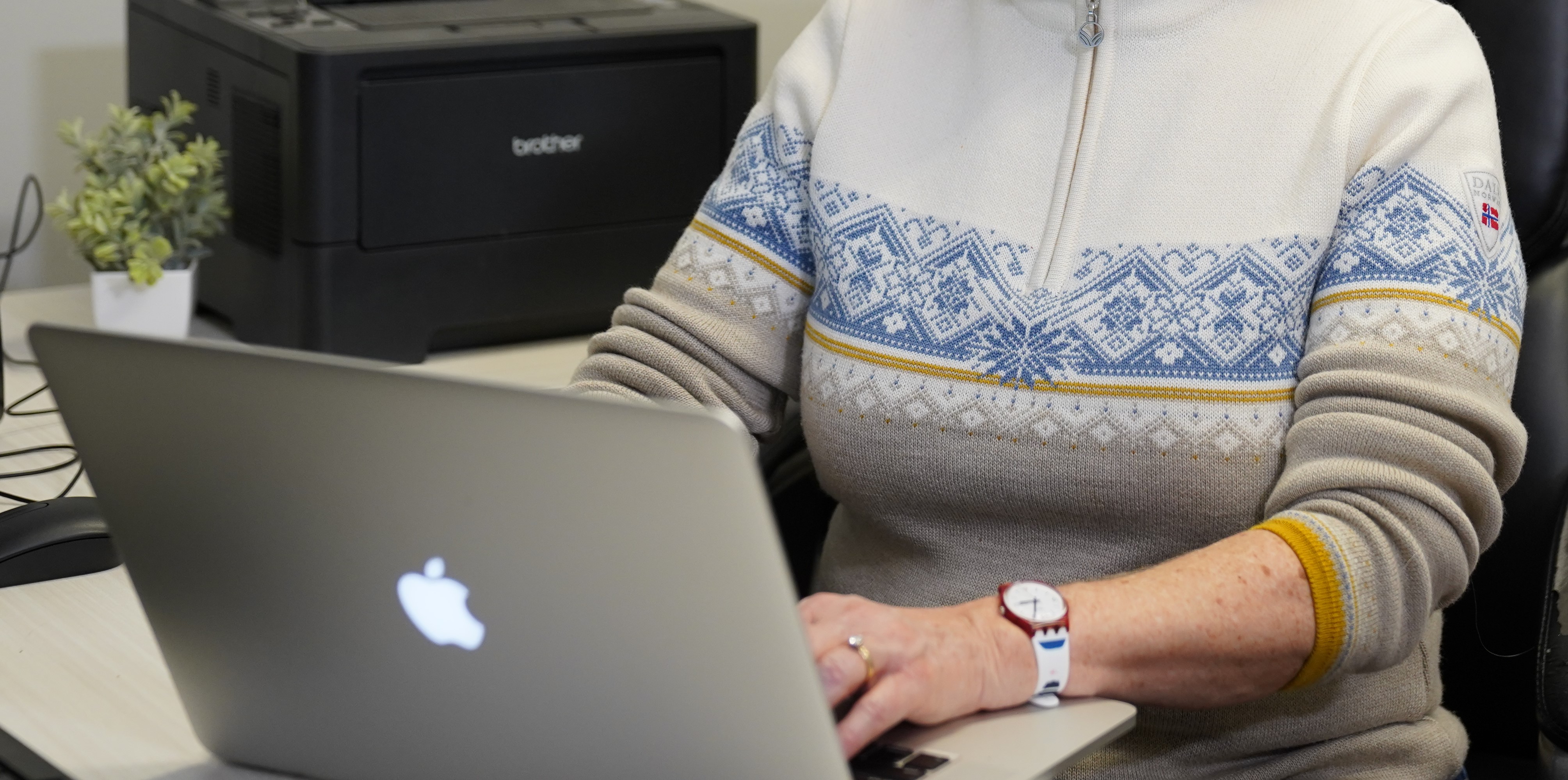 The dental revenue cycle is a wheel that has to keep turning to make your dental practice profitable. But keeping this wheel turning is no easy feat.
With inflation rising, hiring becoming more difficult, and insurance companies' power growing, the work that goes into your revenue cycle can feel like a constant uphill battle.
DCS is a full-service revenue cycle management provider that helps dental teams collect their revenue easily, and keep the revenue cycle turning. Through our years of empowering dental teams to get the income they deserve, we've seen the specific challenges they face when handling their revenue cycle.
In this article, we're diving into the details of these revenue cycle challenges. By understanding these common revenue cycle challenges, you'll see that you're not alone in the uphill battle, and you'll be able to find ways to avoid these challenges.
We'll offer a solution to each challenge so that you can decide what's right for your practice to keep it profitable.
Challenge 1: Dental revenue cycle management and streamlining your revenue cycle
Managing your revenue cycle can be a challenge because it controls a huge majority of your practice. So no pressure!
Your revenue cycle is the way money moves through your business. How you collect from your sources of revenue is what keeps your cycle moving and your practice thriving. But managing said cycle can be hard! There are a lot of moving parts, endless tasks to complete, and collecting from certain parties can provide its own set of challenges (ie: insurance collections).
---
Related: 5 top revenue cycle management tips for your dental practice
---
You also need to have people in place that have the bandwidth to complete each revenue cycle task efficiently and accurately. And hiring is complicated, especially in today's climate.
So what's the solution to revenue cycle management? We're glad you asked!
Solution: Outsource your revenue cycle management services
We get it, we sound a little self-serving here. But truly, everything we mentioned above about the challenges of managing your revenue cycle? It's all true. And asking for help with these types of tasks doesn't mean you failed as a business owner.
Outsourcing your revenue cycle management can help your processes become more streamlined leading to higher income. Plus, this workload being handled by billing experts can be a huge relief for you and your in-house team.
You and your team finally will have time to focus on the work that is more meaningful to you: building relationships with patients and providing them with a great dental experience.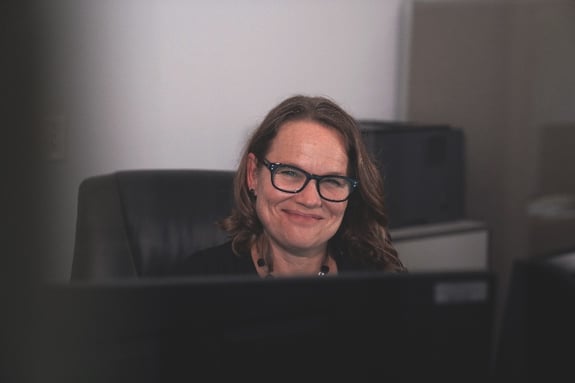 Challenge 2: Collecting what you're owed to keep the revenue cycle moving
Even if you're managing your revenue cycle yourself, collecting what you're owed from both patients and insurance companies can be difficult.
Insurance companies have made it more and more challenging to get reimbursement for insurance claims upon the first submission. And as the insurance aging report keeps growing, dental teams struggle with collecting the money they're owed.
And following up with patients about their balances can be awkward, especially because of how much you value your relationship with your patients. But you're a place of business that needs to keep the revenue flowing. So what do you do?
Solution: Make part of your revenue cycle a process that you can follow
We've found that making every part of your revenue cycle a process that you can follow is the best way to collect more from patients and insurance companies.
Our founders at DCS found success by making the billing processes at practices a step-by-step checklist that everyone can follow.
"We realized that each dental office had a different way of doing dental billing. So, when we centralized it and put it into a process, the numbers just exponentially grew, and so did the bottom line." - Josh Smith, Owner of DCS
We recommend making every part of your practice an SOP (standard operating procedure). This means you document an easy-to-follow, detailed process for each task in the revenue cycle.
These tasks can range from how to submit a claim to how to work the insurance aging report. Include best practices and tips in these SOPs, and make sure to update them regularly to optimize efficiency.
If you're reading this and it all sounds like a ton of extra work - stick with us. We're getting to that next.
Challenge 3: Finding the time to do it all
It's true, your revenue cycle is time-consuming. Managing it and creating processes to improve accuracy and ease is a big responsibility to take on.
But without properly managing your revenue cycle AND keeping the cycle moving through continuous collection - you'll see your numbers plummet. And this will affect the quality of service you can provide, how you pay your staff, the quality of your dental equipment, etc.
---
Related: Why a profitable dental revenue cycle depends on a good billing process
---
So how do you find the time to combat these revenue cycle challenges?
Solution: Your revenue cycle is a priority - but consider finding someone who does have the time



In case you haven't picked up on it in this article, your revenue cycle needs to be a priority. It controls every other aspect of your dental practice.
So if these challenges are a bit too much for you and your in-house team to take on, consider hiring a person or service who can make your revenue cycle their full-time job.
We often see billing tasks put on the back burner because your in-house team is busy with patients that are actually in the office. And we get it, patients are the priority. But when your billing is pushed aside, your numbers will suffer. So you need an expert who has no other distractions handling your billing.
You can either hire someone in-house who is an experienced dental biller, or you can hire a revenue cycle management service provider. Compare the costs of these two options here:
This way you have expert eyes always working on keeping your revenue cycle turning, and you have a worry-free billing process.
Ready to collect what you deserve through outsourcing your revenue cycle management services?
There are always going to be challenges surrounding your revenue cycle, but by taking control of how you manage it, you can combat every challenge your practice faces.
One way to take control of your revenue cycle is to hire a revenue cycle management service. With experts handling your billing, you'll collect more and worry less.
DCS is a dental RCM service provider that makes revenue collection easy for you and your team. And when revenue collection is easy, you can focus on patients.
To learn more about DCS' RCM services, schedule a call with one of our experts.
Related Posts
Dental billing resources