Top 10 reasons dentists outsource their dental billing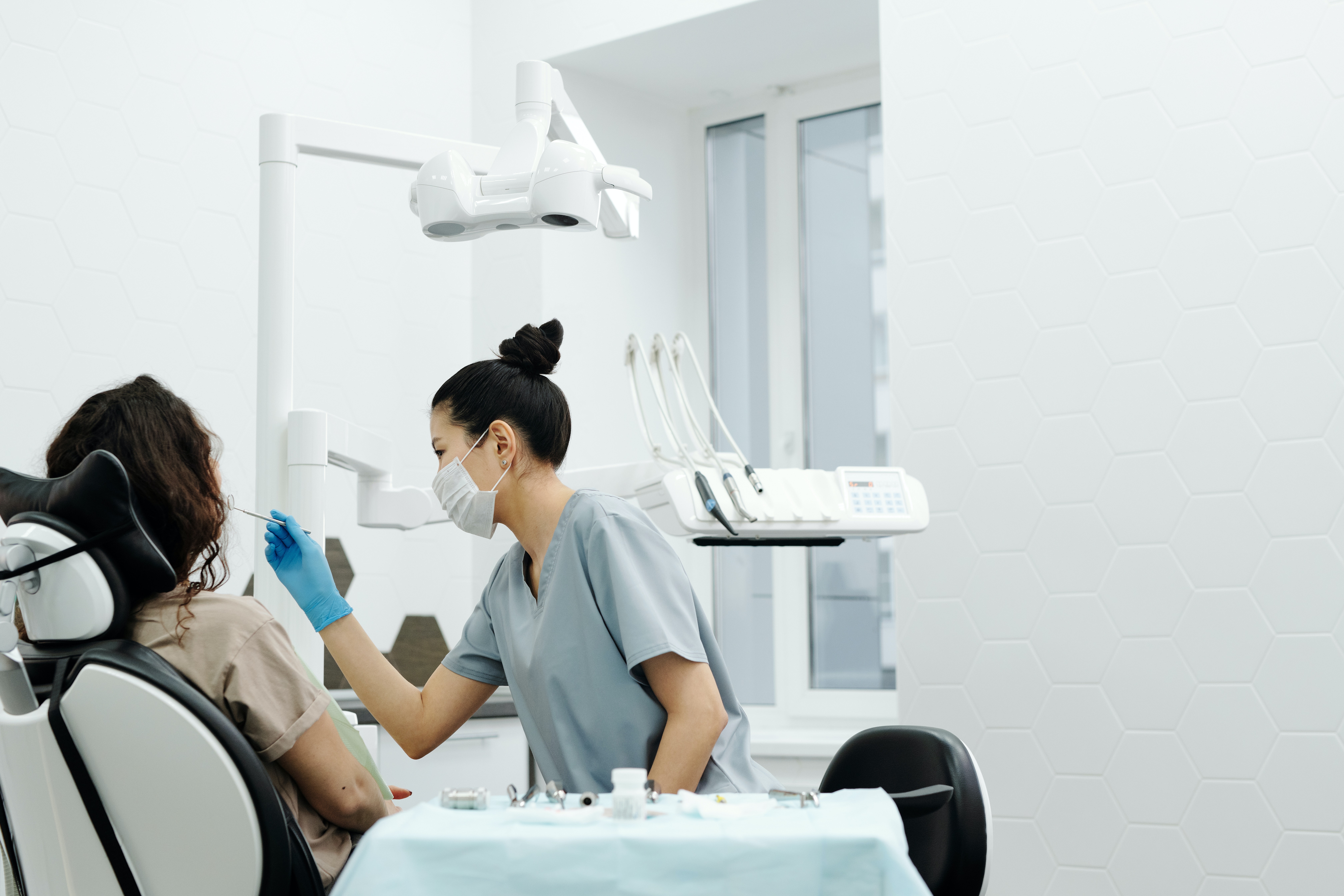 When exploring the option of outsourcing, you may think, "Why do other dental practices outsource?" It helps when you understand why your colleagues are making this leap, and what factors you might consider for your own practice as well.
At Dental ClaimSupport, we see dental practices come to us with all kinds of reasons for help with their insurance billing. Over the years, however, the overarching objective has remained the same: collect more money from insurance.
In this article, you will learn the top 10 reasons dental professionals seek to outsource their dental billing -- based on the answers we received for this question.. Seeing other reasons people outsource their dental billing can make you feel as though you aren't alone in your insurance concerns. Knowing this can empower you to take action and plan your own strategy to handle insurance billing.
We've collected these responses from dental team members and dentists inquiring about our services, and compared the top 10 reasons people inquire.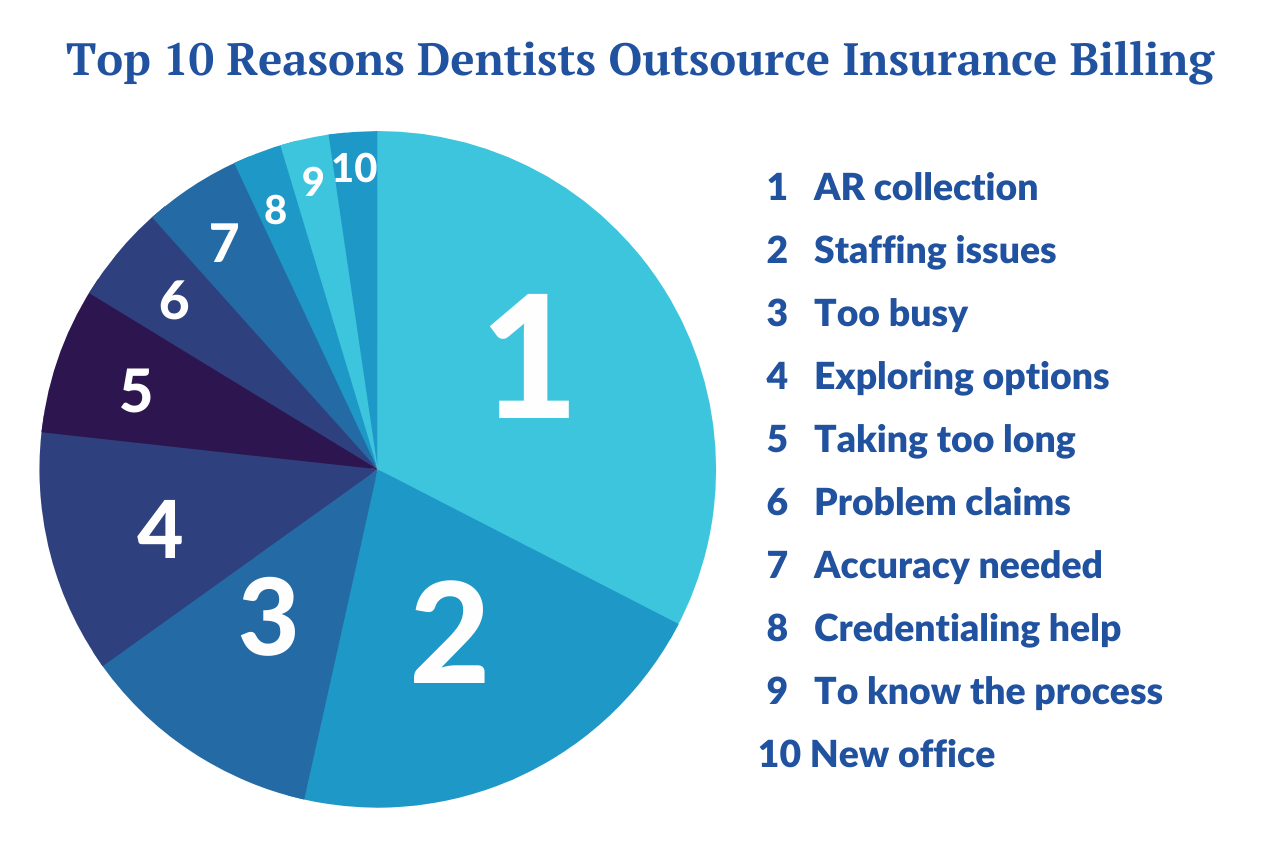 1. High insurance aging report or low collections percentage
This was by far the most common reason we received on forms when inquiring about outsourcing dental billing. It only makes sense that the reason directly related to bringing in the most money is the most common. Every dental practice (heck, every business!) wants to bring in more revenue.
For reference, an insurance collections percentage should be as close to 100% as possible, the average being at 91%. Anything lower than this absolutely needs some improvement. Even if you're just at the average percentage, don't you want to be abo
Having someone regularly working on your aging report will help your collections percentage increase.
2. Staffing issues at the dental practice
Every now and then a dental practice will have some problems with the people it hires. If you're exploring outsourcing, we're assuming that it's a problem with your billing coordinator.
For example, maybe they did not vet their insurance coordinator and they actually don't totally know what they're doing, therefore the practice's collections percentage is going down. Or perhaps this person just does not mesh well with the current dental staff.
It's actually less expensive to outsource than to hire a new billing or insurance coordinator. Either way if you're having staffing issues or someone isn't getting along, it's certainly worth looking at all of your options when it comes to filling roles. A healthy work environment is crucial for a productive dental office.
3. Your office manager is too busy to handle billing
We see office managers wearing too many hats all the time in dental practices. This is a huge reason why outsourcing is a popular option. Being an office manager is not for the faint of heart. It's a big job with a lot of responsibilities, and doing everything it takes to run an office including the tedious task of insurance billing is impossible (if it is possible, your office manager is not without stress, believe us).
When this office manager is also responsible for billing, it sometimes has to come second to what's in front of them in the office, AKA the actual patients. This is what causes that aging report to grow and collections to decrease, because the insurance billing is not being done in a timely manner.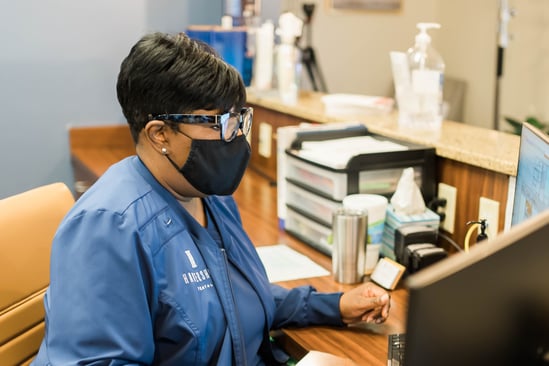 4. You're exploring your options when it comes to dental billing
We'll be the first to tell you that you need to do your research when exploring outsourcing your billing. You need to not only figure out your budget and what services you require, but also what kind of company you want to work with.
We're not here to convince you outsourcing your insurance billing is a great fit for every single dental practice, because it isn't! Doing your due diligence when hiring on one of these companies is an important way to avoid hiring a company you might end up disliking.
---
Review the top 9 dental billing companies in our Learning Center.
---
5. The insurance billing process is taking too long
Knowing the importance of moving through the insurance billing process in a timely manner is the whole reason outsourced dental billing companies exist in the first place. The longer it takes to get a claim paid by insurance, the less likely it is to be paid, and the longer it takes to meet your own financial goals. But you already know this.

Having a structure and schedule for the dental insurance billing process

is what brings you that check from insurance quicker. Things aren't delayed through errors or missteps if there is a consistent way of doing things in place.

6. You need help resolving problem claims
This was a common answer we got, and we can only assume these dental practices mean they need help getting denied claims appealed. We can't speak for other billing companies, but we LOVE the appeal process because it's like a game… that we intend to win. (We have a 90-95% appeal win rate for our customers)
The trick is to not get discouraged when claims are denied, and not to give up on getting them appealed. If you don't have the time to dedicate to getting claims appealed, this is certainly something dental billing companies help with.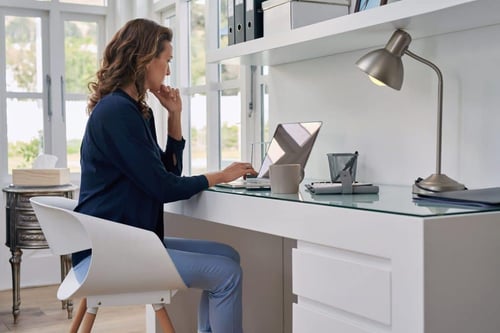 7. You see inaccurate claims and posting in your dental office
Inaccuracies in the dental process typically happen because someone has too much on their plate. This can include an error on the claim form such as a wrong birthdate, code number or even the wrong insurance ID number.
It's human to make mistakes when you're overwhelmed or juggling a million tasks. This is why even if you don't want to outsource, we always recommend one person be held accountable for insurance billing.
8. You need help getting your dental practice credentialed
Getting your practice credentialed gives you free marketing for your practice, but also gives you a much larger pool of patients.
But where do you even start to get credentialed? Luckily, most billing companies can help with this process and submit the application for you, as well as check on its status regularly.
9. You need help understanding the entire dental billing process
When one of our founders, Josh Smith, sees this being a top reason for outsourcing, he's going to jump for joy. When he started out as a dental biller, Josh also wanted to understand and perfect the dental billing process. We now use and continue to improve the wprocess Josh streamlined. The process and improvements shared across our teams is what brings your practice more money.
We're not just here to take care of your billing for you, we're also here to educate. We can't speak for other billing companies, but we have several resources for you to utilize in order to better understand the dental billing process. The better you understand it, the better you can recognize and benefit from the options that open up for you when you have expert support for insurance billing.
---
Get your copy of the book, Ultimate Guide to Dental Billing & Reporting here!
---
10. You're a brand new dental office
So you're starting from the ground up, or maybe you're opening a second location. There's a lot of unknowns and you're a little nervous about how you're going to bring in enough revenue to run your practice and pay your staff.
We have special pricing offers for new dental practices, not to mention plenty of advice to share when it comes to starting a new office. Avoid mistakes you'll have to later correct and take advantage of your blank slate by having someone dedicated solely to your insurance billing.
This way, mistakes are less likely to happen because all of their attention is making sure everything is done correctly.
Ready to consider outsourcing your dental billing?
Whew, we made it through the top 10 reasons practices outsource their billing! If you see your practice in any of these reasons for outsourcing, it could be worth finding out more on what outsourcing can do for your practice.

It's important to do your research when outsourcing any service, especially your billing since it's such a huge part of keeping your practice afloat. Learn

what onboarding with an outsourced dental billing company looks like

to figure out if this is the right decision for your practice.

Related Posts
Dental billing resources