How Much Does Outsourced Dental Billing Cost?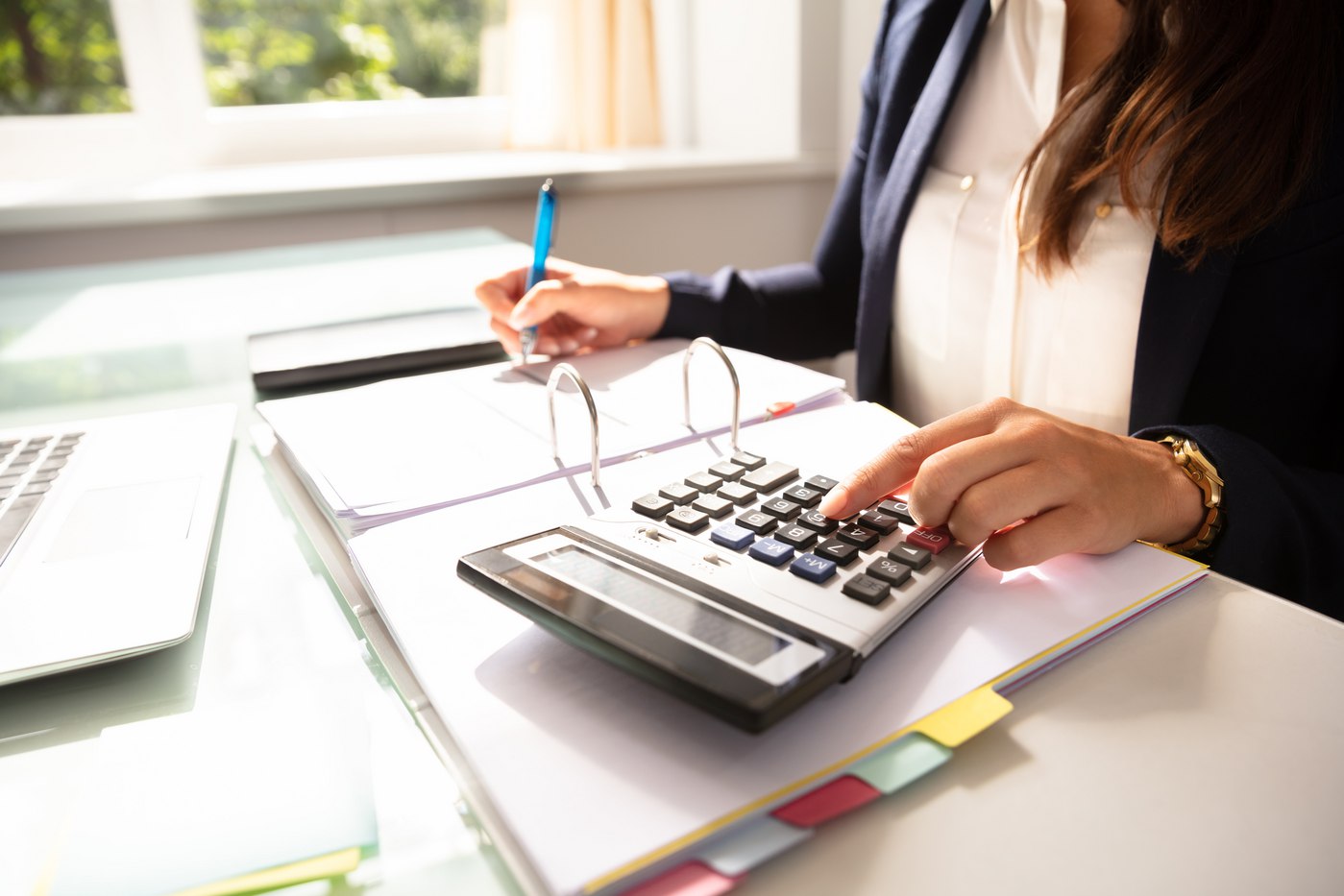 Like many other offices, you may struggle with certain aspects of dental billing. Maybe your collections are decreasing and fluctuating, and you don't know why. Maybe you simply feel your office isn't running at its best. Either way, you need to find a solution.

You may be deciding between an internal fix or employing an outsourced dental billing company, but what does dental billing outsourcing cost and what are the services provided?
At Dental ClaimSupport, a remote dental billing company, every chat or call we receive from a dentist concludes with the same question:
"How much does it cost?"
This article will clearly communicate the expected expense for a practice so you can make an informed decision on whether outsourcing is the viable option for your practice.
Let's face it, transparency around cost is what you need before making a decision to work with any third-party. After reading this article you will have a full understanding of how various dental billing companies charge. Additionally, you will know the factors that affect the cost of outsourced dental billing along with the many different services provided. This will ensure an accurate estimate of what it will cost your office on a monthly basis.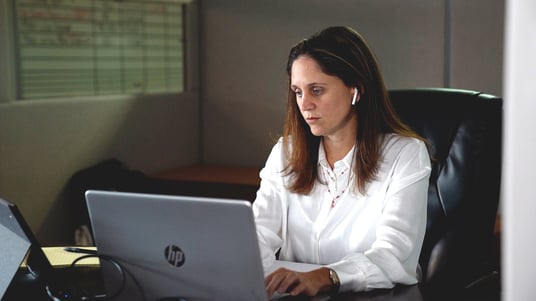 Dental billing cost comparison: outsourcing vs. in-house
To make a sound decision, you'll want to compare outsourced costs vs in-house costs and consider what's best for you and your practice.
Let's start with in-house billing. The 2022 Dental Post Salary Survey, reported the average wage for dental billing specialists was $22.00 per hour.
That $22 per hour billing specialist will actually cost you between $57,200 and $64,064 per year in payroll related expenses, depending on the benefits you offer.
To collect $45,500 in monthly insurance collections yourself, here's the math:
Wage per hour: $22.00
Per month: $4,767 (without benefits); $5,339 (with benefits)
Per year: $57, 200 (without benefits); $64,064/year (with benefits)
Now compare a billing service. The average range for outsourced dental billing is about $1,500-$1,600 per month, to collect the same amount.
Here's a basic cost comparison between the dentist's payroll expense and the service fee at Dental ClaimSupport for dental claims processing.
Cost of $45,500 in monthly insurance collections

(Insurance Coordinator vs dental billing service)

Ins Coordinator
Service (DCS Tier 1)
Saved w/DCS

$4,767/mo (no benefits)

$1,593/mo
$3,174/mo
$57,200/yr
$19,116/yr
$38,090/yr

Bottom line:

A typical practice with $45,500/mo in claims saves over $38,000/yr by outsourcing with DCS.
---
See how much you'll save with expert claims support
---
Factors that affect your monthly costs for outsourced dental billing
Insurance revenue only
Most outsourced dental billing companies charge based on your insurance collections only. The billing companies will take care of your insurance accounts receivables only for the included fee. Patient AR is an additional service provided by only some dental billing companies. Since it's a stand-alone service, it will typically add to your monthly cost.
The size of your practice
The size of your practice is a determining factor in your cost comparison.
Some practices have one doctor, while others have multiple providers. Typically more providers will drive more insurance collections. Most dental billing companies charge based on how much they collect ans post for you from insurance on a monthly basis. Dental ClaimSupport's tiered pricing is based on the amount posted.
Average cost of outsourced dental billing based on
monthly insurance collections:
$25k Collected = Avg. Monthly Cost Range $1,250-$1,300

$50k Collected = Avg. Monthly Cost $1,750

$75k Collected = Avg. Monthly Cost $2,625

$125k Collected = Avg. Monthly Cost $4,250

$175k Collected = Avg. Monthly Cost Range $5,125-$5,625

$250k Collected = Avg. Monthly Cost Range $6,000-$7,250
The popular billing method is based on tiers; however, there are a few billing companies who may bill differently such as based on an hourly rate or practice production. Charging by insurance collections only prevents dental billing companies from receiving a percentage of any patient collections. It also prevents PPO adjustments from being a factor in the costs if one did charge off production.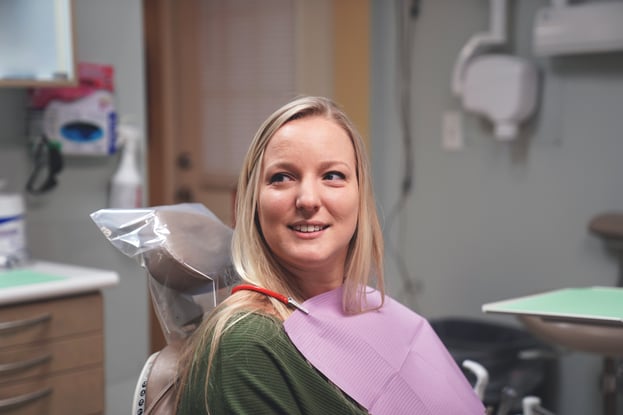 Startup location and new practice cost structure
Starting a new practice can be an exciting and daunting task. Without knowing your projected production and collection levels prior to opening, many startups will be considered under a "Startup Pricing".
Startups do require initial setup of the software, which would include set ups for the providers, claims, and fees. For a single doctor startup, this may be a flat fee ranging from $750-$1300 per month for a set period of time, typically 3-5 months once patients have been seen and claims have started to be sent.
If you plan to credential with a PPO at your new location, it is important for startup locations to begin calling dental billing companies at least 3 months prior to opening. Each insurance company is different in how credentialing is handled.
Some plans can take up to 90 days for credentialing once they have all the paperwork necessary to begin the application. You can find more information and additional pricing on credentialing below.
Multi-location dental practices
If you have multiple locations, this may affect different pricing based on the number of locations and the production and collection levels of each practice combined. In most cases, those locations would be combined for billing purposes. However, there are circumstances where different offices could be billed separately.
For a conservative estimate, add the monthly insurance collections from each practice and see the pricing schedule above.
What are the common dental billing services included?
These are the most common services that dental billing companies include in the fee discussed above:
Appeal denied claims

Insurance aging report follow up

Sending claims

Posting Insurance payments

Posting insurance EFT payments

Posting Insurance

Virtual Credit Card payments

Applying PPO adjustments and write off

Submission of secondary claims

Attachments with electronic claims

Mailing claims, when applicable

Daily and weekly communication

Fee Schedules Input

Reporting (varies by company)
---
Your price is based on our success with your claims
---
What additional fees are charged by dental billing companies?
There may be some fees that may be charged in addition to the fees discussed above:
Set up fees range from $200-$999

Set up costs vary by company and may include IT services to install software on equipment furnished by the outsourced dental billing company. Set up fees include the warranty and shipping on computer equipment and team training
Stamp costs range from $0.50-$0.75 per item

Most companies charge a standard rate for each stamp used when mailing claims or sending a statement is necessary
PPO Fee Schedule Entering
Fee Schedule entering ranges from $100-$200
Medical Billing may be billed per claim sent up to $50-$75 as well as some range from 5%-8%

Some companies charge the percentage on the production number and some will bill the percentage on the collected amount
Monthly EFT Reconciliation ranges from $150-$300
What add-on services may be offered by dental billing companies at an additional cost?
These are additional services that can be performed by dental billing companies at an additional cost:
Credentialing services may be necessary to ensure proper timely payment is received

Credentialing one provider with one insurance will range from $200-$500

Credentialing fees

can vary depending on the number of providers and payer requirements

The more PPOs you will be in-network with, the less you will pay per insurance
PPO Fee Negotiations are often one flat fee per insurance or

umbrella network

These can range from a couple hundred dollars to thousands based on the network PPO Fees are negotiated

Some insurance companies will not negotiate or be part of a larger umbrella network (i.e. Delta Dental)

For more information on umbrella networks, please refer to the Credentialing article
Insurance Verification pricing can be hourly or per claim

The different levels of insurance verification can affect price

Those levels may include: Eligibility, Standard Breakdown, Full Breakdown

Additional fees may include scanning into a patient chart as well as data entry into the software for treatment plan calculation purposes

For more information on Insurance Verification, read "Dental Insurance Verification: In-House Vs. Outsourced"
Patient Collections may be charged per patient/family, collection percentage, or by size of your practice
In general fees vary between around $10-$12 per patient, 3-5% of collections, or even $500-$1400/month based on practice size.

DCS Patient Billing services uses fixed rate tiered pricing. You pay the same amount in any given tier.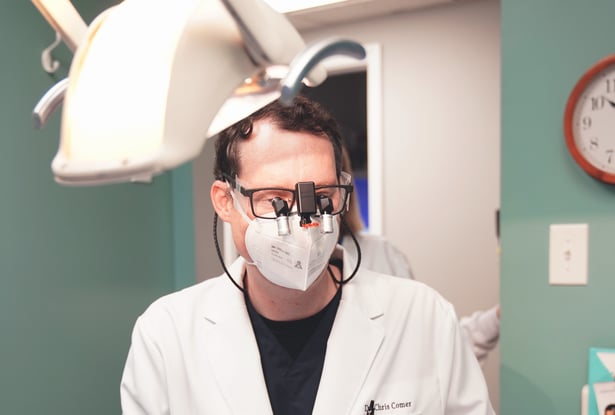 Is outsourced dental billing a good fit for your dental practice?
Lower overhead is certainly a major factor in one's decision to make higher profit.
However, comparing costs versus in-house is just one aspect to consider when it comes to outsourcing.
Other considerations could be employee turnover, multiple insurance coordinators, or you just want change in the position. You may not be inclined to relinquish the duties to an outside agency.
Do your own math. Or ask someone to help you.
Look at the collection numbers in your software, specifically your insurance collections each month. Look at your insurance aging report to see how many claims you have outstanding to insurance.
To calculate your insurance collection percentage, dive into your software reporting:
Run your 0+ day insurance aging report
For example, it may be $100,000
Run your 30+ day insurance aging report.
For example, it may be $20,000
Divide the 30+ day by your 0+ day report
For example, $20,000 / $100,000 = 20%
A 10% aging report is exceptional

A 10%-20% aging report is acceptable

Anything over 20% needs work

Anything over 30% is not acceptable
If you need guidance, discover how to run your insurance aging report.
Consult your accountant on your numbers. Do they need to improve?

Consult with your business coach

Research Google and Facebook reviews to read what other dentists are saying

Reach out to your close and valued peers for opinions. Have they utilized this service before?
Consider the benefits of outsourcing. Consider these questions when comparing the services reviewed with your in-house billing.
Related Posts
Dental billing resources